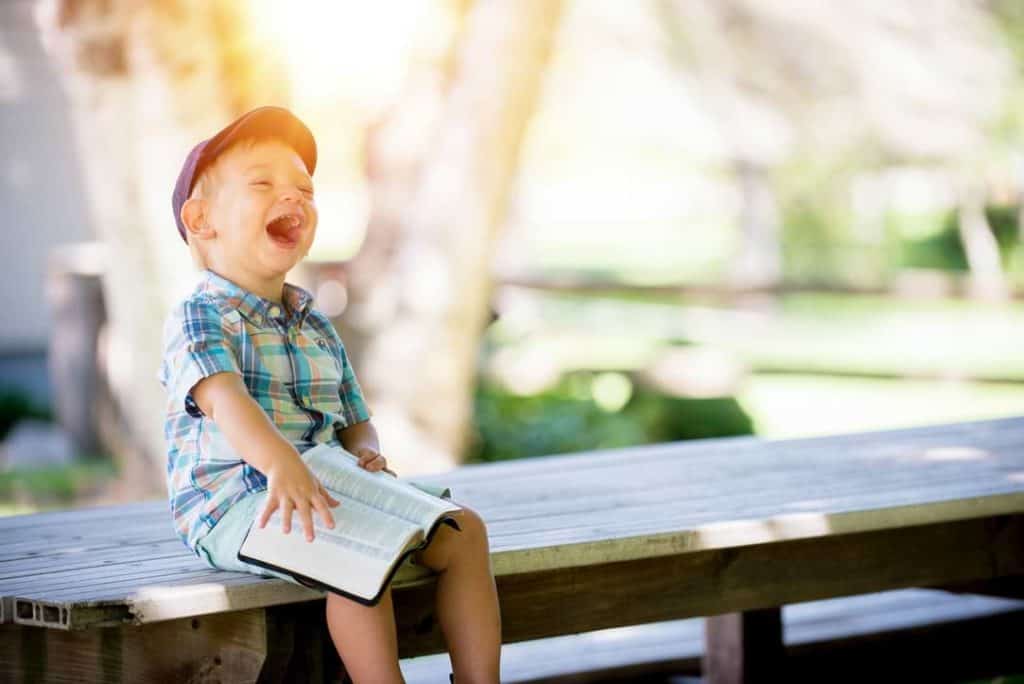 Private Tongue Tie Consultation at our Birmingham Clinic
Our clinic is based in Birmingham city centre which makes it an ideal location for patients coming from across the West Midlands. Our expert doctors have extensive knowledge and experience in dealing with a wide range of ENT related issues.
What is Tongue Tie?
A Tongue tie can be an ENT problem that some children can be born with. Often it's noticed at birth by the midwife however on some occasions it's not recognised until the child is seen at home by the Health Visitor or the GP.
In some cases, the tongue tie can cause a problem with breast or bottle feeding, and a referral to an ENT surgeon is made.
In rarer cases speech can also be affected in older children.
Tongue Tie Assessment
Our ENT surgeon will be able to carry out an assessment of the suspected tongue tie and will also be able to carry out a tongue tie division procedure on the same day in a safe and secure clinic setting. We do not advocate the division of tongue ties (which is a procedure) in the home or the non-clinical setting.
Our ENT surgeon also specialises in Posterior tongue tie division.
After the tongue tie is divided the child is encouraged to feed. Our ENT surgeon will then check the tongue tie site prior to discharging you home from our clinic.
To arrange an appointment at our Tongue Tie clinic in Birmingham, contact us by completing the form below or give us a call. We will then schedule a private consultation that can suit your timetable.
Pricing
Tongue-Tie Division -

£250
Book Your Appointment Today
Our innovative, personalised Private GP Service is only a click away. We're here for you and your whole family with our easy pay-as-you-go-service
Book Your Appointment Now
Would you like to hear more? Please submit any queries or feedback via our online form and a member of the team will respond within 24 hours.
Looking to book a consultation? Leave a telephone number and a Midland Health representative will get back to you with all the details you need to get the ball rolling! We're excited for you to see the full range of services we have to offer.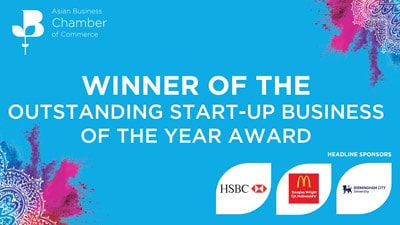 Midland Health wins the Outstanding Start-up Business of the year award for 2019.