Managing absenteeism and providing benefits for your hard-working staff can save a lot of time and money for a larger business or organisation. Midland Health provide corporate services and several specialist medical screening packages e.g. pre-employment checks and independent medical assessments, for local businesses. Whether you are looking to develop a healthcare package for your workforce or, just need a one-off assessment, Midland Health are able to tailor services to suit your needs. Book in for a full consultation with our corporate medical lead to discuss your requirements further.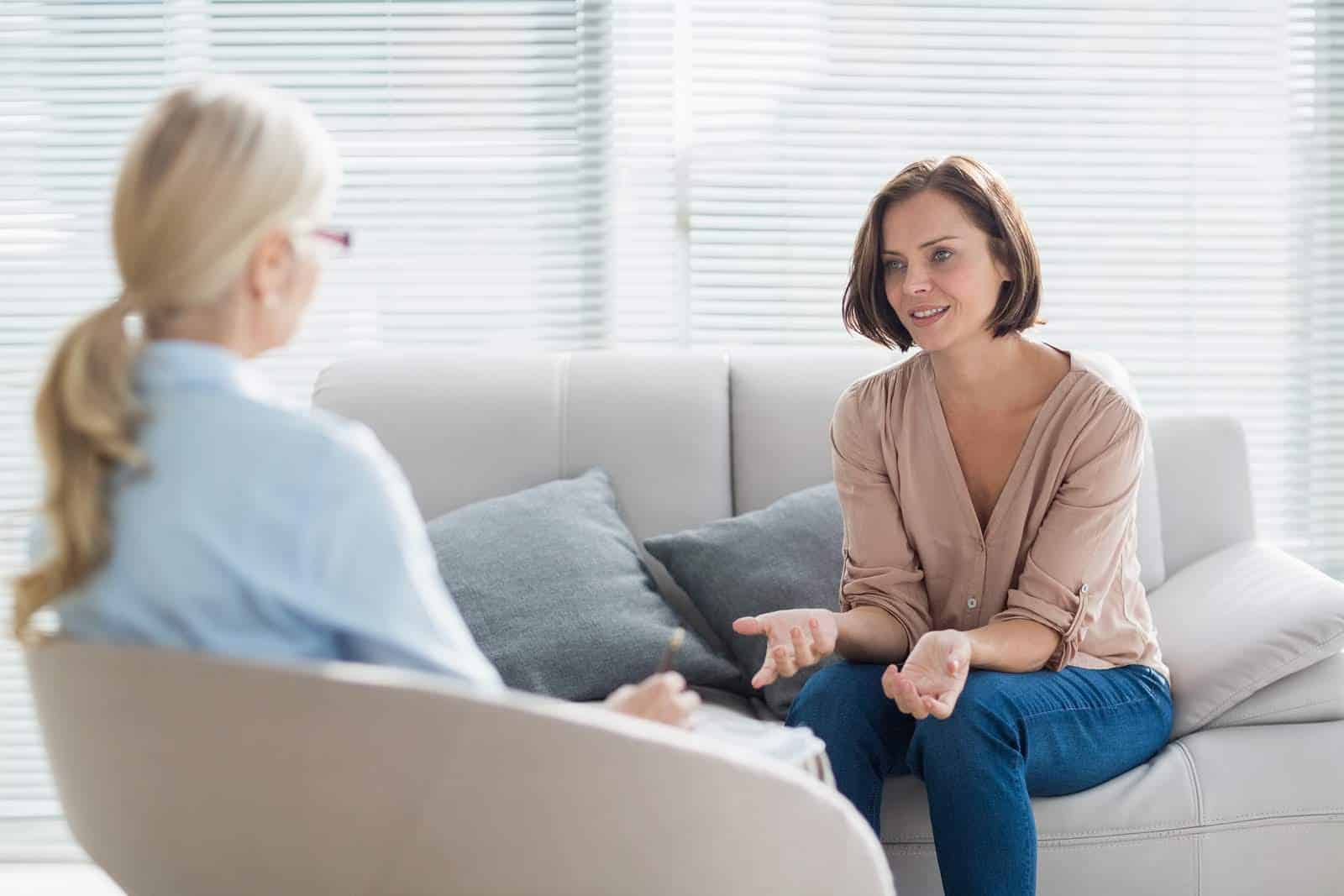 Book Your Appointment Today
Our innovative, personalised Private GP Service is only a click away. We're here for you and your whole family with our easy pay-as-you-go-service
Book Your Appointment Now
Would you like to hear more? Please submit any queries or feedback via our online form and a member of the team will respond within 24 hours.
Looking to book a consultation? Leave a telephone number and a Midland Health representative will get back to you with all the details you need to get the ball rolling! We're excited for you to see the full range of services we have to offer.
Midland Health wins the Outstanding Start-up Business of the year award for 2019.