Wrinkle Treatment and Fillers
At our Birmingham-based clinic, our professional doctors can help you with a wide range of wrinkle treatments and fillers. We provide a personal approach to ensure our clients achieve their goals.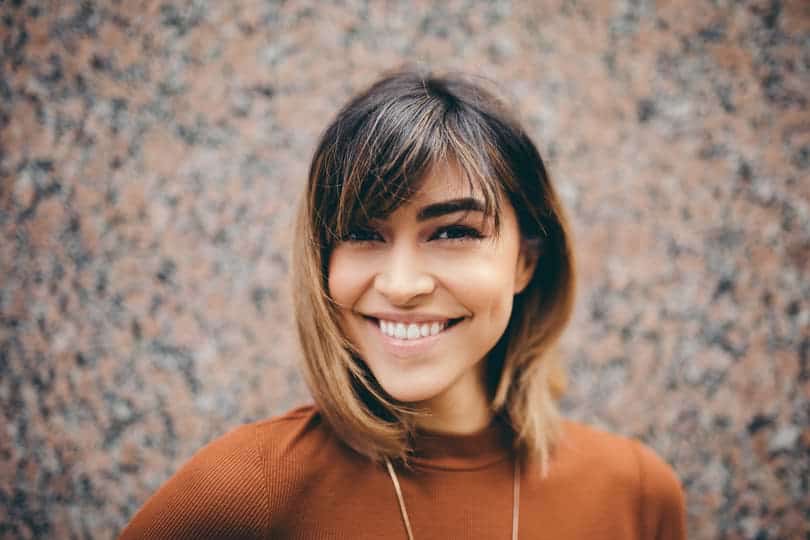 We offer facial aesthetic treatments delivered in safe and comfortable surroundings. Treatments available include anti-wrinkle treatments, dermal fillers and hyperhidrosis. At Midland Health we provide first-class treatments using the best products to help you to enhance your natural appearance. All consultations include a medical assessment to ensure suitability for treatment, which is at no cost to you.
Our aesthetics are delivered by our consultant dermatologist. Dr Christos Kasparis, who is an experienced injector and has been working in the aesthetics field since 2012. He is a member of the European society for cosmetic and aesthetic dermatology (ESCAD).
Anti–wrinkle treatment
Anti-wrinkle injectable treatments are a quick and easy way to smooth out lines and wrinkles, caused by ageing and sun exposure, helping you to look and feel younger.
As we age, the elasticity of the skin gradually reduces and wrinkles appear.
Injected into the muscles, anti-wrinkle treatments work by stopping the muscles from contracting, which in turn causes the wrinkles and lines to relax and soften.
Anti-wrinkle injections typically last between 3 and 6 months, as the muscles ability to contract gradually returns.
Consultations are free and our fully qualified aesthetic doctor who is an Consultant Dermatologist will perform a full assessment before recommending the most suitable treatment plan for you.
They'll discuss what treatments you're looking for, how it works and what you're hoping to achieve. Treatment can take place in the same appointment or at a later date.
Areas for treatment:
Forehead lines
Brow lift
Horizontal lines
Glabella – frown lines
Crow's feet – squinting lines at the side of the eyes
Nose wrinkles – bunny lines (side of nose)
The initial consultation is free.
1 area anti-wrinkle treatment costs £150
2 areas anti-wrinkle treatment costs £230
3 areas anti-wrinkle treatment costs £300
Dermal fillers
Dermal filers are injected into the skin and are used to fill lines and wrinkles, and add volume to areas such as the lips, cheeks and jawline. As we age, the production of collagen and elastin reduces, meaning we lose that fresh plump look. Dermal fillers restore volume, helping you to achieve a smoother, plumper appearance.
Dermal fillers can be used in conjunction with other anti-wrinkle injections, and the effects can last for up to 18 months, depending on how your body responds and the product used. Dermal fillers can also be used to restore volume to the hands and neck, creating a more youthful look.
We use industry leading fillers which contain the natural substance hyaluronic acid (HA).
All dermal fillers are administered by our fully qualified Consultant Dermatology Dr Christos Kasparis.
Common treatment areas include:
Cheeks
Chin
Forehead lines
Frown lines
Lips
Marionette line (lines below your mouth)
Nasolabial folds
Perioral lines (smoker's lines)
Periorbital lines (lines around your eyes)
Tear trough (under your eyes)
Temporal
Consultations are free, and our Dermatologist will take the time to listen to you, and understand any concerns you may have, helping you to achieve a natural look and feel.
The initial consultation is free.
Lip redefining filler .5ml £140
Lip volumising filler 1ml £260
Cheek enhancement filler 1ml £250
Lines and wrinkle filler £260
Marionette or jowl reduction filler £260
Hyperhidrosis
We all sweat, especially when we're hot or exercising. It's simply the body's way of cooling down. However, if we sweat excessively for no apparent reason, this is called Hyperhidrosis.
It's a common condition which may affect the whole body, or just certain areas. These are usually the armpits, face, forehead and hands.
If you find your excessive sweating embarrassing or distressing, there are effective and proven treatments that can really help.
We treat hyperhidrosis by injecting the problem area with the same product used to prevent wrinkles. This works by blocking the chemical that stimulates the sweat glands. It is considered a safe and effective way to treat hyperhidrosis and the effects can last for between 4 and 12 months, at which point further injections will be needed.
The injection is given by our Consultant Dermatologist and the initial consultation is free of charge.
Both armpits costs £450
Forehead costs £350
Book Your Appointment Today
Our innovative, personalised Private GP Service is only a click away. We're here for you and your whole family with our easy pay-as-you-go-service
Book Your Appointment Now
Would you like to hear more? Please submit any queries or feedback via our online form and a member of the team will respond within 24 hours.
Looking to book a consultation? Leave a telephone number and a Midland Health representative will get back to you with all the details you need to get the ball rolling! We're excited for you to see the full range of services we have to offer.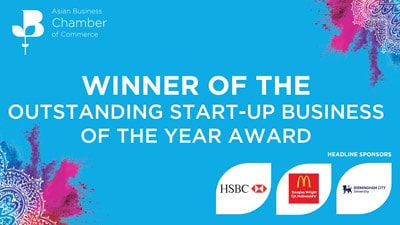 Midland Health wins the Outstanding Start-up Business of the year award for 2019.