Online Repeat Prescription Service
Home > GP Consultation >
If you have been prescribed medicine by one of our friendly GPs and they are happy for you to take it on a regular basis, it makes sense to set up a regular prescription. With our online repeat prescription service, it has never been easier to get the vital medicine you need, exactly when you need it. Save time taking your prescription to your local pharmacy and order from the comfort of your home instead. Your digital prescription will be dispensed automatically and delivered to your home or nominated address.
How The Process Works
Through our partnership with CloudRx, you can save yourself a trip to the pharmacy. In three simple steps, you can order your repeat prescription to your doorstep.
1. Tell Us About Your Prescription
Simply fill out our request form and tell us what medication you need.
2. GP Approval
Once you have provided us with your details, your prescription request will be automatically sent to one of our GPs. As soon as it has been approved, we will send it over to CloudRx.
3. Delivery
You can sit back and relax whilst your medicine is delivered by post. It is that simple.
How Our GPs Can Help
We believe that you should not have to wait to see a GP or pharmacist to get your prescription. With our repeat prescription service, you can take complete control of your health. Our GPs will automatically review your request so you get the medical attention you deserve when you need it the most.
All of our consultants follow strict clinical guidelines. This means that you can rest easy knowing that your prescription is in safe hands. We will also review your prescription when and as needed to ensure you are getting the best healthcare possible. If you have any concerns about your prescription, book to see one of our medical professionals at the earliest opportunity.
Looking After All The Family
While looking after a loved one can be extremely rewarding, you may have multiple tasks and priorities that all need attention, time and effort. The good news is that, with their consent, you can manage your family member's repeat prescription online and order medicine to their home when it is due. Simply fill out their details on the request form below. Working together, our GPs and CloudRx will sort out the rest for you.
Our Delivery Options
All of our repeat prescriptions are delivered by CloudRx. Once your request has been approved by our expert consultants and you have paid, your medicine will be dispensed and dispatched to your home or chosen delivery address. CloudRx aims to dispatch most prescriptions on the same day that payment is received.
Just to be on the safe side, we advise you to request your prescription at least 7 days in advance.
How To Submit Your Request
Getting the medicine you need does not have to be complicated. That is why we have created a simple form that you can complete in just a few minutes. All you need to do is tell us a couple of details about yourself, such as your name, date of birth and email address. Then, provide us with the details of your medication, such as the dose and the current number of days remaining. You can also provide us with any further information in the comments box. Before you complete the payment, the last thing you need to do is tell us who issued your medication from the drop-down list.
What Our Patients Say About Our Services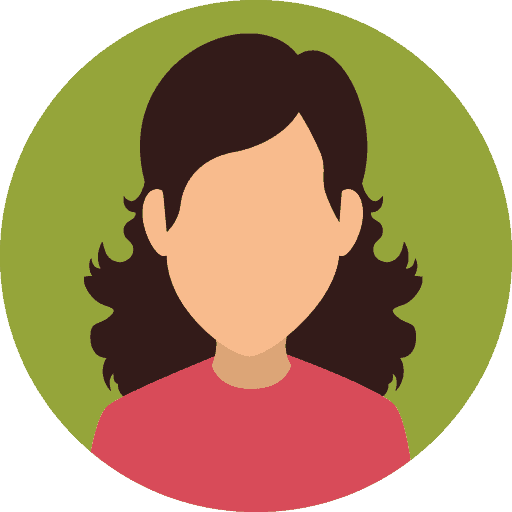 I would highly highly recommend your Edgbaston clinic especially Dr Dhesi. She was amazing! So caring kind and made sure my visit was as comfortable as possible. Incredible service!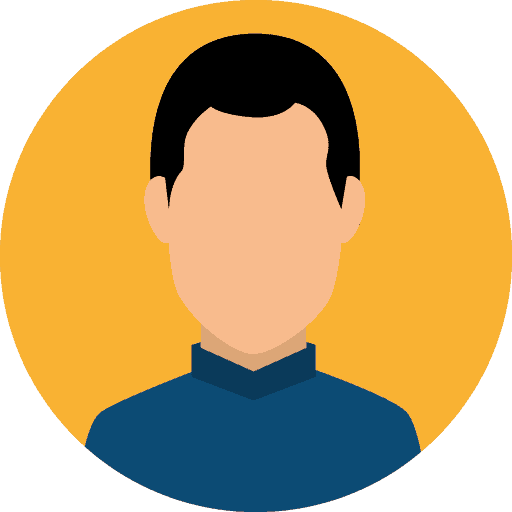 Saw Dr. Dalbir Singh Makh for a letter certifying I had recovered from Covid-19. Dr Makh was very pleasant and efficient. Lovely premises and very helpful support staff. Would definitely use this medical practice again.
Why Choose Us
There is no faster way to order your medicine than with our online repeat prescription service. It only takes a few minutes to submit your request and our GPs will check and approve your prescription before you know it. With us, you will receive:
GP-approved repeat prescriptions
Unbeatable patient care
Prescriptions delivered directly to your door
Comprehensive medical reviews
FAQ