If you think you may have an intolerance to a substrate which could be avoided or are worried about a full-blown allergy for yourself or your child, Midland Health can provide some clarity. Our GP's provide expert advice on managing intolerances or allergies, alongside a range of allergy testing to help you to understand your body and its sensitivities.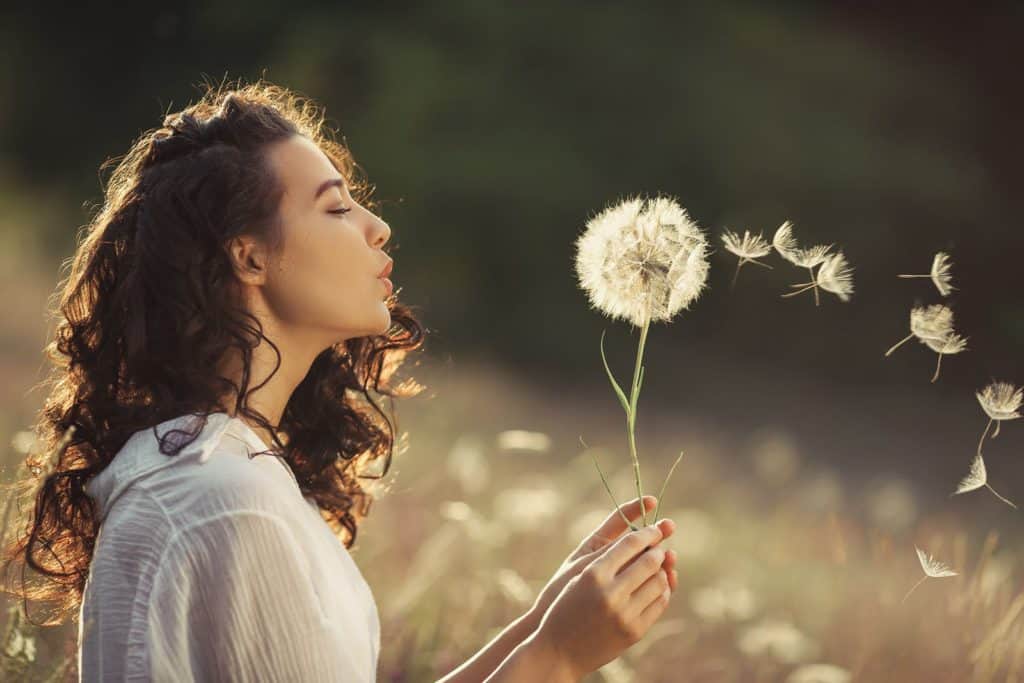 Book Your Appointment Today
Our innovative, personalised Private GP Service is only a click away. We're here for you and your whole family with our easy pay-as-you-go-service
Book Your Appointment Now
Would you like to hear more? Please submit any queries or feedback via our online form and a member of the team will respond within 24 hours.
Looking to book a consultation? Leave a telephone number and a Midland Health representative will get back to you with all the details you need to get the ball rolling! We're excited for you to see the full range of services we have to offer.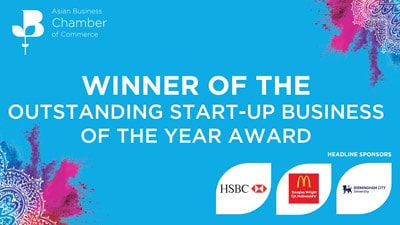 Midland Health wins the Outstanding Start-up Business of the year award for 2019.