If you've booked a trip to a far-off land, travel vaccinations may get lost amidst a busy to-do list. Make sure you're prepared and get expert advice from a trusted Midland Health GP as to what protection you might need, as well as the opportunity to discuss potential risks and other ways to keep yourself safe. Our GPs will go through your travel itinerary and together work out which vaccines are best for you to have to keep you and your family protected whilst you can enjoy taking in the sights and making ever lasting memories.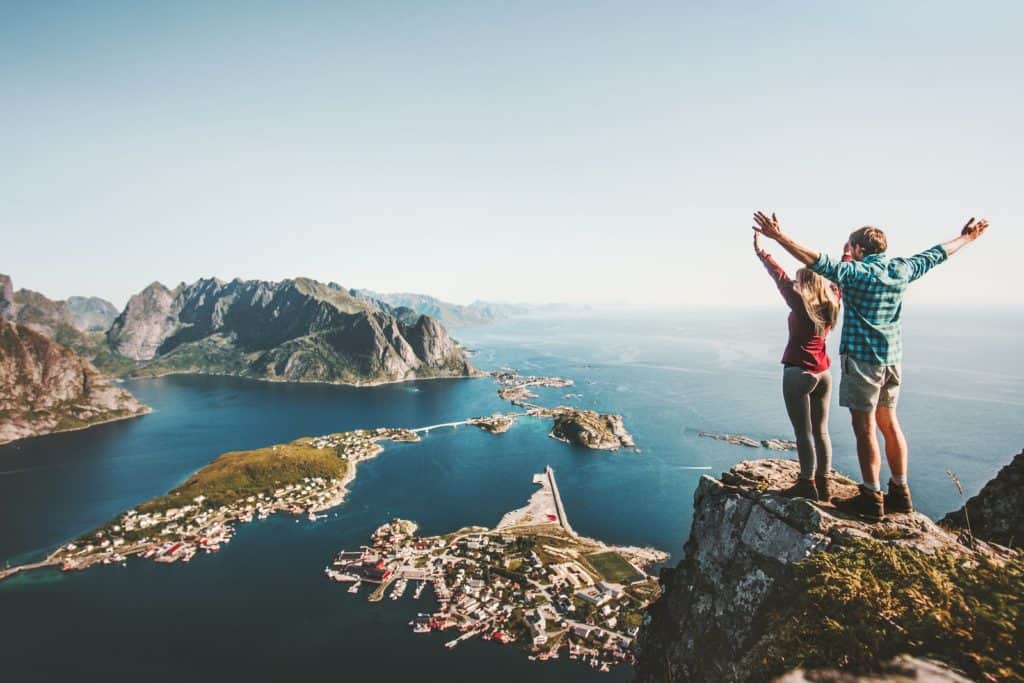 Would you like to hear more? Please submit any queries or feedback via our online form and a member of the team will respond within 24 hours.
Looking to book a consultation? Leave a telephone number and a Midland Health representative will get back to you with all the details you need to get the ball rolling! We're excited for you to see the full range of services we have to offer.