Paediatric Cardiology
Home >
It can be concerning when your child has a potential heart condition. Unfortunately, heart conditions are common issues that often appear at birth and affect the lives and growth of children. The good news is that our paediatric cardiology consultancy service is available to treat and manage these conditions.
At Midland Health, we have expert medical professionals to provide this crucial care to our patients. We offer consultations and thorough tests measuring heart activity to accurately diagnose and treat problems swiftly and efficiently.
Our Cardiology Services
We pride ourselves on offering specialist cardiology consultations to identify and treat a range of conditions, including:
What Our Appointments Look Like
When you see our paediatric cardiologist, we will start with an initial consultation. At this appointment, we will conduct some minor tests, including taking blood pressure and blood oxygen level readings, as well as weighing and measuring your child to get an indication of their general health. We understand that appointments can be daunting for children. That is why we advise that their legal guardian accompanies them to help them feel comfortable.
We also ask that guardians come to the initial assessment with an understanding of their family's medical history, as a history of heart problems could result in a higher risk for their child.
Once our consultant has the information from this assessment, they may recommend further heart monitoring to gather more information and provide treatments that lower the risks.
Rhythm Monitoring
Collecting data on the rhythm of your child's heartbeat is one of the most effective ways to detect any underlying issues that our consultants can treat. There are two main ways we can monitor it:
ECGs
An electrocardiogram is a test that monitors your heart's rhythm and electrical activity. A patient wears sensors connected to a device that gathers data about their heart. We can conduct short five to ten minute tests or monitor your heart over 24 hours to understand its activity as you go about your daily life.
Holter Monitor
If your child is experiencing infrequent heart palpitations, testing the heart over a 24-hour window may not detect them. To tackle this issue, our cardiologists may use a holter monitor. This is a small portable device that tracks the behaviour of the heart over several days to identify sporadic heart palpitations.
24hr Ambulatory BP Monitoring
Ambulatory blood pressure monitoring allows our cardiologists to accurately diagnose high blood pressure. The patient carries a device that takes constant readings over 24 hours. With this comprehensive data, our specialists can fully understand the child's heart function and detect increased risks of heart attacks and strokes.
Our Paediatric Heart Specialist
Currently working at Birmingham Children's Hospital (BCH) for over ten years, Dr Chetan Mehta is an expert paediatric cardiologist who is familiar with a comprehensive range of heart conditions affecting children.
During his time at BCH, he was the Lead Interventional Cardiologist, whilst also working as an honorary Consultant Adult Congenital Interventional Cardiologist at University Hospitals Birmingham. Before then, Dr Mehta worked in the Paediatric Intensive Care Unit at St Mary's Hospital, London, and the Neonatal Intensive Care Unit At St Michael's Hospital in Bristol.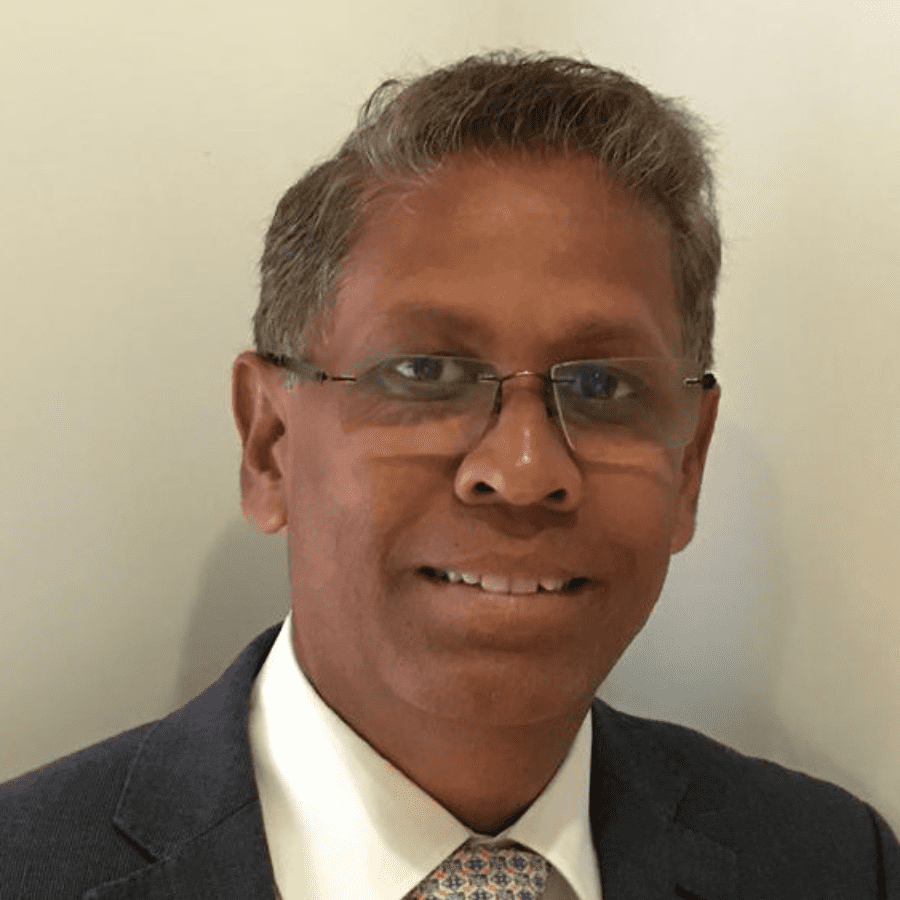 Outside the hospitals, he has been a sessional lecturer at the University of Worcester, relaying his experience and expertise to the next generation of medical professionals. Dr Mehta's other achievements include:
Winning the patient-nominated trust award
Publishing articles in national and international journals
Preparing For Your Appointment
Before you arrive for your appointment, please learn about your family's medical history of heart problems. If there is a pattern of previous conditions amongst your relatives, your child may be predisposed to them. By making us aware of this history, you help inform our consultant's diagnosis and treatment plan for your child.
We advise that you arrive at least fifteen minutes before your appointment so we can prepare everything for your consultation and make it as easy as possible. We also ask that the child's guardian is present during the entire visit to support them and make them feel settled.
Upon arrival, our reception team will sign your child in and take you both to a consultation room. Our friendly, caring nurses and healthcare assistants may perform some quick general health tests, keeping your child comfortable and entertained in the process. Then, the consultant will discuss your symptoms.
Symptoms To Look Out For
Heart problems can be difficult to identify and diagnose, but looking out for these symptoms can help us detect and treat them early:
Heart murmurs
Chest pain
Heart palpitations
Faintness
Blue spells - Particularly around the lips
Stomach pain and nausea
Pain in the limbs
Why Choose Us?
When faced with child heart conditions, immediate expert care is vital to manage, treat and ultimately protect your little one. That is why we deliver personalised care when you need it the most, helping you maintain your child's health. When you choose us, you do not have to wait weeks or months for a specialist appointment. You can easily book an appointment at short notice today.
If you need medical care, we provide it quickly. Our Birmingham clinic offers:
Exceptional patient care
Short-notice appointments with specialist consultants
No long waiting lists
No GP referrals required
State-of-the-art medical facilities
Our Private Edgbaston Clinic
Our paediatric cardiology consultancy is available at our Highfield Clinic in Edgbaston, Birmingham. It is located just off the A456, making it easily accessible by car. And, it is only a 15-minute walk from Five Ways train station.
Paediatric Cardiology Consultation
£250
(30 min)
Paediatric Cardiology Consultation and Echocardiogram
£700
(45 min)
Paediatric ECG
£120
(with HCA)
FAQ
What is a paediatric cardiologist?
In simple terms, they are consultants specialising in heart conditions affecting children.
Why should my child see a cardiologist?
You should take your child to see a specialist cardiologist to diagnose and treat heart problems, such as palpitations, heart murmurs, chest pain, faintness or blue spells.
At what age should I see a cardiologist?
Although heart conditions are typically seen as problems facing elderly people, they commonly affect children as well. If your child suffers from heart murmurs or palpitations, chest pain, faintness or blue spells, you should take them to a medical professional at the earliest opportunity.
What happens at a cardiology consultation?
At your initial consultation, we will discuss your child's symptoms and family medical history. Then we will perform some basic health tests to analyse their blood pressure, heart rate, beat rhythm and blood oxygen levels. Finally, we will provide a treatment plan, which may include further in-depth tests to gather more information.
Why does a cardiologist look at your neck?
Cardiologists check a patient's next to analyse their circulation and identify any problems.
Why does a cardiologist squeeze your ankles?
A cardiologist squeezes your ankles to check the blood flow to your feet. They use this test to identify heart and artery conditions.
Why do cardiologists ask you to take deep breaths?
A cardiologist may ask you to take deep breaths to analyse your circulation and heart function. They are looking for any discomfort that could signify more significant health problems.
How will I receive the test results?
After conducting a test, we will take the time to process the results and then use them to diagnose your condition. Once we have a clearer understanding, we will book another appointment with you to explain the results and their implications.
Who can accompany the patient?
We ask that a legal guardian accompanies every patient to discuss their medical needs and provide added comfort.
What if my child needs a follow-up consultation?
If we recommend further tests or treatment for your child, we shall schedule a follow-up appointment to discuss and evaluate the effects of these procedures.