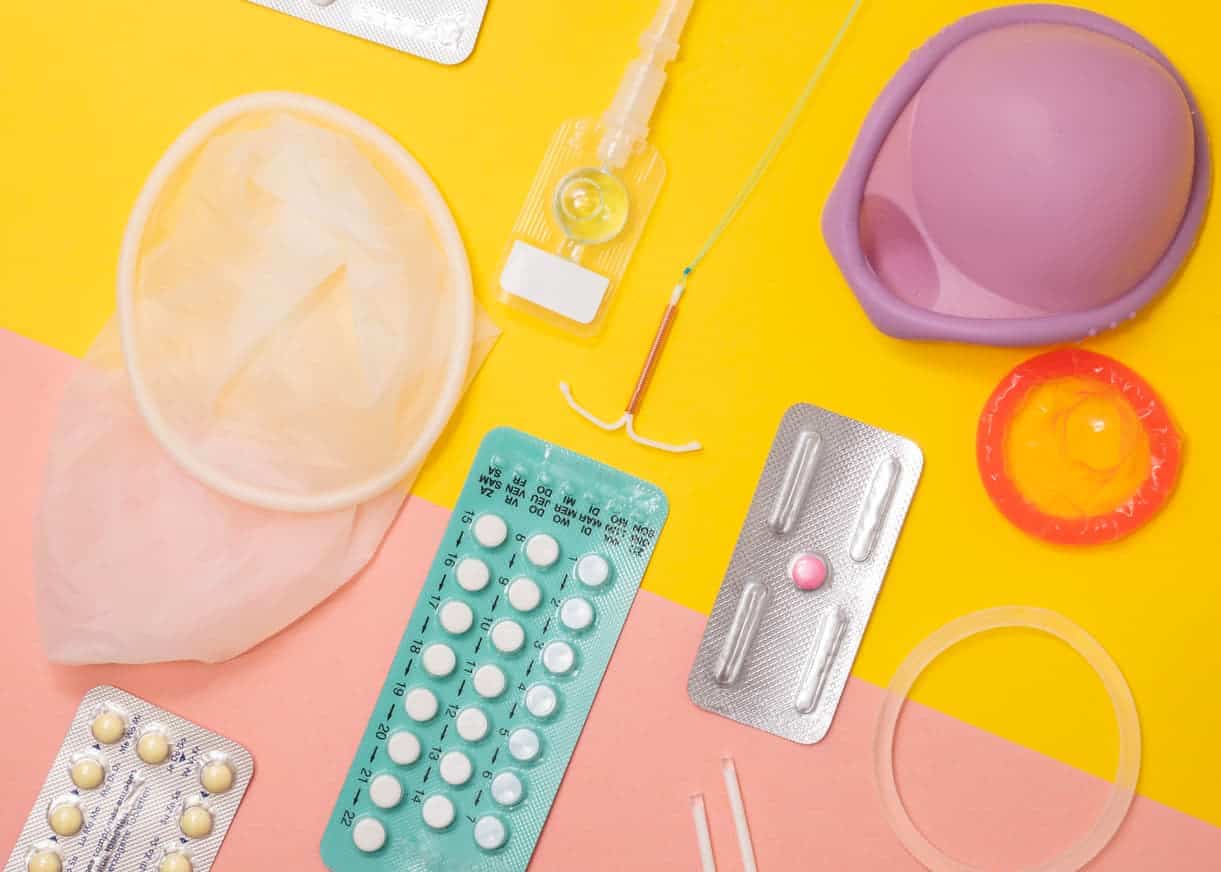 Whether you are deciding to start a family or life has other plans, one of the most important conversations you'll have is with your GP. With Midland Health, talk through options with an experienced professional doctor and take the time to find what works best for you. Based in Birmingham, you can visit our clinic to have a discussion in a safe space without the fear of being judged.
Contraceptive Services at our Clinic in Birmingham
Some of the contraceptive services that we are offering are:
✔ Contraceptive Implants
✔ Contraceptive Pill Prescription
✔ Copper Coil Implant
✔ Mirena Coil
✔ Depot Contraception injection
✔ Emergency Contraception
Family Planning Services in Birmingham
Our Family Planning experts can discuss with you the options that you have. With years of experience, you can trust our team will be there for you when you most need an expert opinion. We offer:
✔ Pregnancy Tests
✔ Unplanned pregnancy Consultations
If you need to talk to experienced GPs, our friendly doctors can put your mind at ease. Regardless of your concerns, we can offer the advice that you need and further recommendations. Book an appointment by completing the form below or give us a call – we schedule an appointment that fits with your own schedule.
Pricing
Standard GP Consultation (30 min) -

£120

Instant STI test -

£120 (per test)

Copper Coil Insertion (includes coil) -

£215

Mirena Coil Insertion (includes Mirena) -

£310

Contraceptive Implant Insertion (includes implant) -

£257

Contraceptive Implant Removal -

£175
Book a Contraception Services and Family Planning Consultation
Book Your Appointment Today
Our innovative, personalised Private GP Service is only a click away. We're here for you and your whole family with our easy pay-as-you-go-service
Book Your Appointment Now
Would you like to hear more? Please submit any queries or feedback via our online form and a member of the team will respond within 24 hours.
Looking to book a consultation? Leave a telephone number and a Midland Health representative will get back to you with all the details you need to get the ball rolling! We're excited for you to see the full range of services we have to offer.
Midland Health wins the Outstanding Start-up Business of the year award for 2019.