Erectile Dysfunction Clinic
Home > Birmingham Urology Clinic >
Impotence is a common problem affecting thousands of men's sexual activity. However, it does not have to stall your life.
Our erectile dysfunction clinic offers expert medical examinations, diagnoses and treatments that fit your lifestyle. We can prescribe medication and provide actionable advice to support you.
What is Erectile Dysfunction?
Erectile dysfunction is the inability to achieve and maintain a sufficient erection for penetrative sexual intercourse. It may manifest as a failure to get an erection or losing an erection during sexual activity.
Most men occasionally experience erectile dysfunction symptoms but require no treatment. However, the condition traditionally affects men over forty. If consistent, it may need medical assistance.
What Causes Erectile Dysfunction?
External sources often cause erectile dysfunction, including:
Stress
Tiredness
Alcohol consumption
Recreational drug use
Smoking
Medication
Poor sexual communication or expectations
High blood pressure
Diabetes
Depression
Anxiety
Testosterone deficiencies
Treatments for bowel, prostates and bladder problems
Erectile Dysfunction Diagnosis
You should consult our doctors if you regularly experience erectile dysfunction symptoms. We assess your medical history, conduct a physical examination to detect any physical issues with the penis and evaluate your blood pressure and circulation to your groin and leg arteries.
We will then conduct a neurological exam to identify whether stress or mental health conditions could impact your ability to achieve an erection. Finally, we will perform blood tests to learn about your blood count and testosterone levels.
Following these assessments, we can provide a thorough diagnosis and treatment plan that works around your lifestyle. What's more, it can be delivered discretely.
Treatments for Erectile Dysfunction
You have multiple treatment options for erectile dysfunction, working around your body's unique needs.
Tablets
Tablets combatting erectile dysfunction have been available for a while; Viagra is the most famous. They increase blood flow to the penis, although the length and speed of their effectiveness and their interactions with other medications and food all differ. Typically, you take them around an hour before sexual intercourse, and they require foreplay stimulation.
Tablets work for most men but are not appropriate for everyone. Common side effects include:
Headaches
Backache
Facial flushes
Visual disturbance
Vacuum Erection Device
This non-medication solution involves a tubular device placed over the penis, with a constrictive band at the base. Then a pump removes air from the tube, creating a vacuum to increase blood flow to the penis.
You may experience side effects, such as:
Penile coldness
Penile bruising
Cream or Pellets
If tablets are unsuitable or fail, cream or pellets passed down the water pipe can stimulate an erection. They are inserted after emptying the bladder. Two variations are available in the UK: the cream, Vitaros, and the pellet, MUSE. Neither requires foreplay or interferes with food or medication.
Penile pain
Priapism
Water pipe irritation
Injections into the Side of the Penis
Our team will teach you how to inject Prostaglandin into the side of the penis. It dilates your arteries, allowing sufficient blood flow for an erection. You inject Prostaglandin just before sexual activity.
The injections can have a few side effects:
Penile pain
Penile bruising
Penile bleeding
Priapism
Psychosexual Counselling
Erectile dysfunction does not always have physical causes. Our in-house psychiatrists and cognitive behaviour therapists can provide psychosexual counselling to support you through stress, anxiety, depression and other mental health concerns affecting your sexual health.
Penile Prosthesis Surgery
Typically a last resort, this treatment involves surgically inserting a prosthetic device into the penis and scrotum that artificially creates an erection. Once inserted, other treatments will not work.
The artificial device comes with a few risks:
Infection
Erosion
Malfunction
Meet Our Medical Experts
We have built an impressive team of medical experts in the Midlands with decades of combined experience to deliver outstanding care.
Discover our profiles to learn more about our specialisms:
Dr Rupa Parmar
Building on over ten years of experience working as an NHS GP Partner, Dr Parmar set out to deliver outstanding patient-driven care. With her private practice, she provides expertise whenever required, without delays from waiting lists and administrative processes.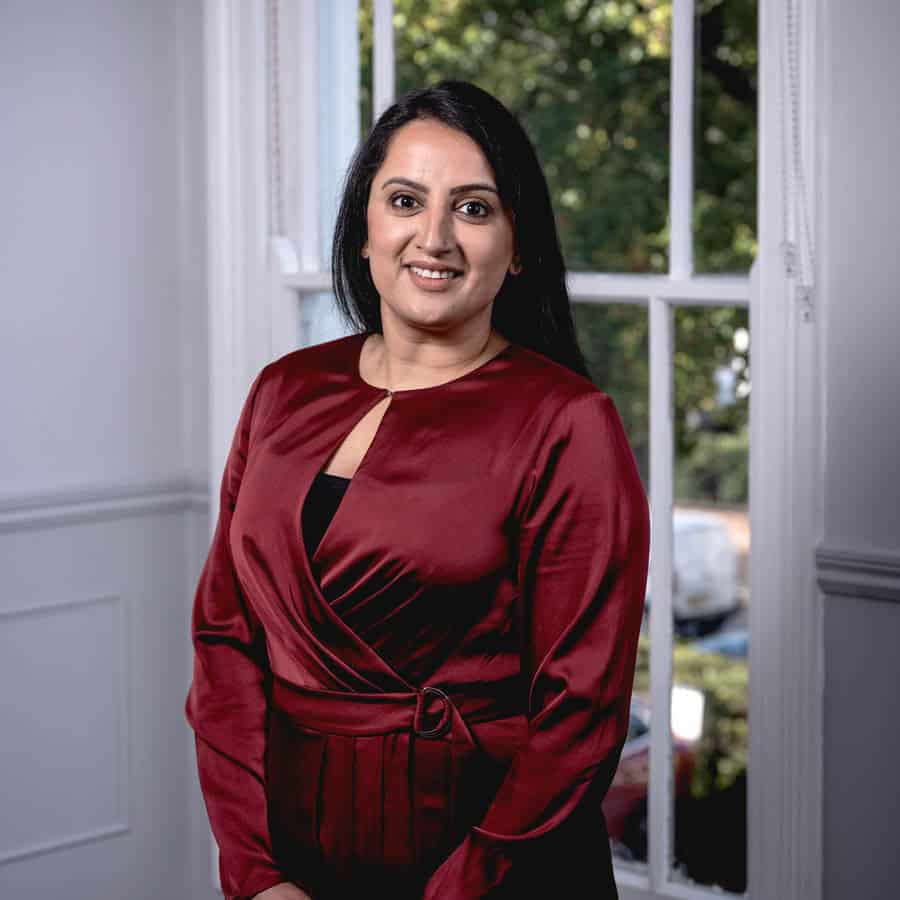 Mr Rupesh Bhatt
Mr Bhatt, who holds a master's degree and medical training from Cambridge University, supplemented by further education at Christie Hospital in Manchester and a specialised laparoscopic uro-oncology fellowship in Melbourne, Australia, ranks among the most eminent urologists in the nation.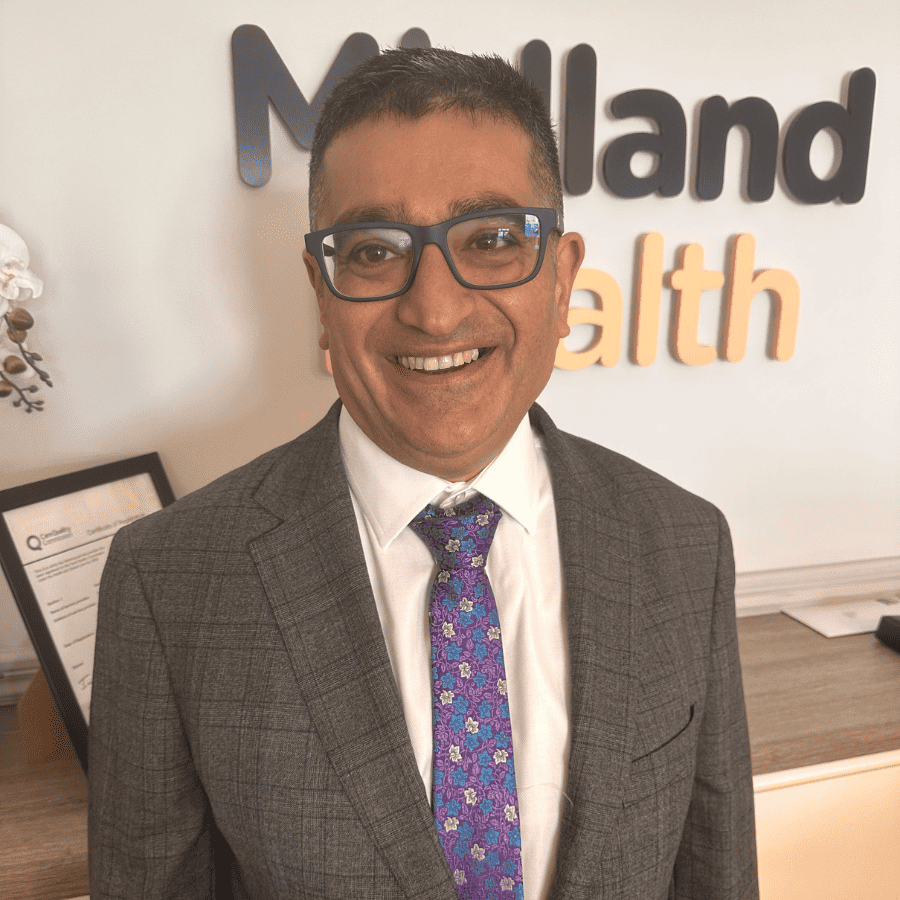 Dr Sarah Wright
Having graduated from Leeds University Medical School in 2001, Dr Wright qualified as a General Practitioner with a Distinction in 2006. Working in both NHS and private general practice, she expanded her skillset by achieving the Diploma for Family Planning and Sexual Health, allowing her to provide superior sexual healthcare.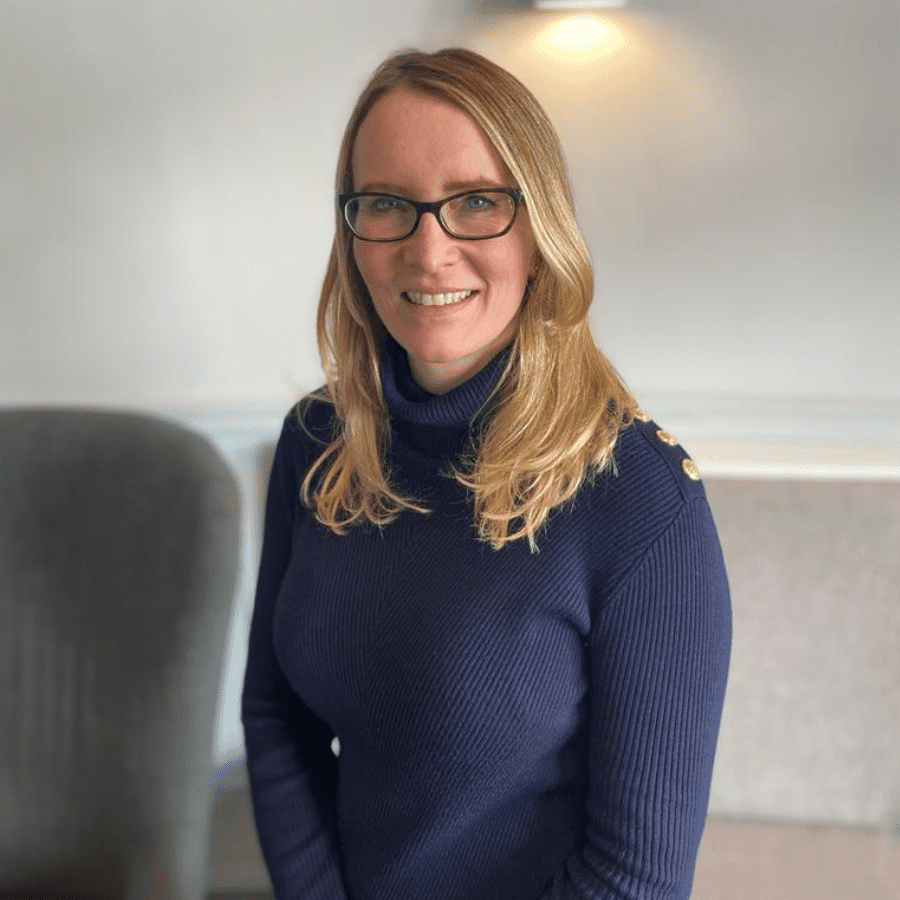 Dr Pav Hare
Dr Hare completed a BSc Honours in Psychological Sciences from Newcastle University in 2011 and graduated from the University of Leeds Medical School in 2013. She then trained in the West Midlands to become a member of the Royal College of General Practitioners in 2019.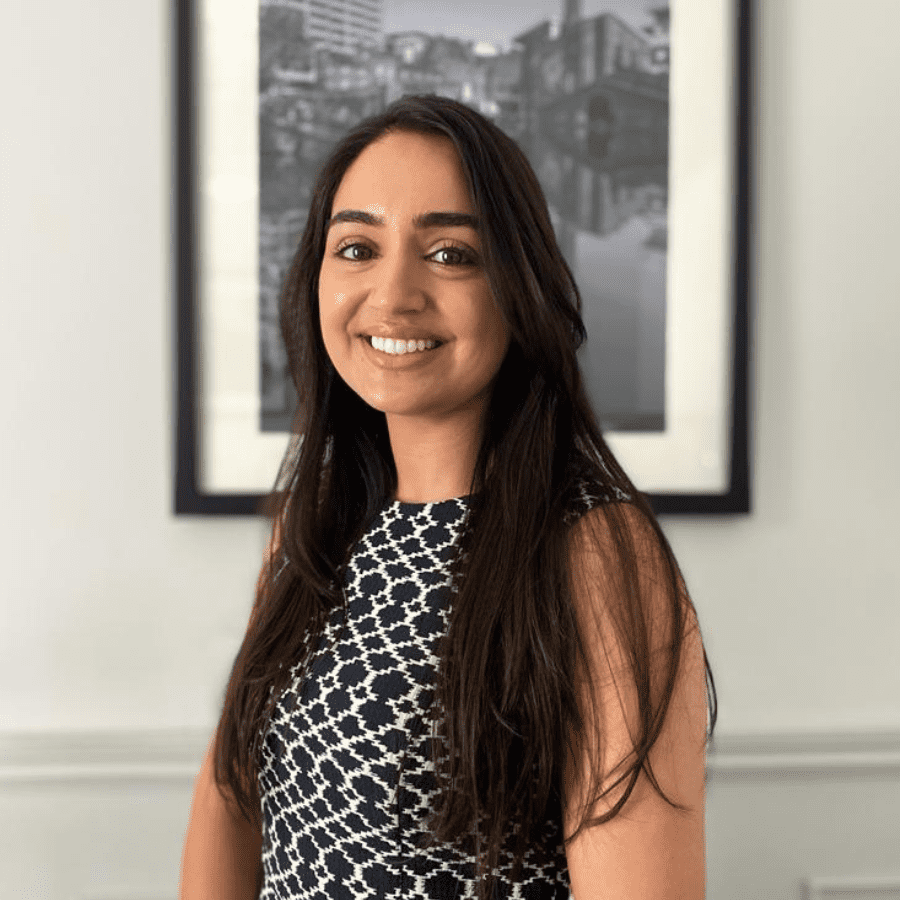 Dr Pav Dhesi
Dr Dhesi completed her Medical Degree at the University of Manchester and has since rotated between various West Midlands hospitals and trained as a General Practitioner. What's more, she has led educational programmes and taken additional leadership and management courses.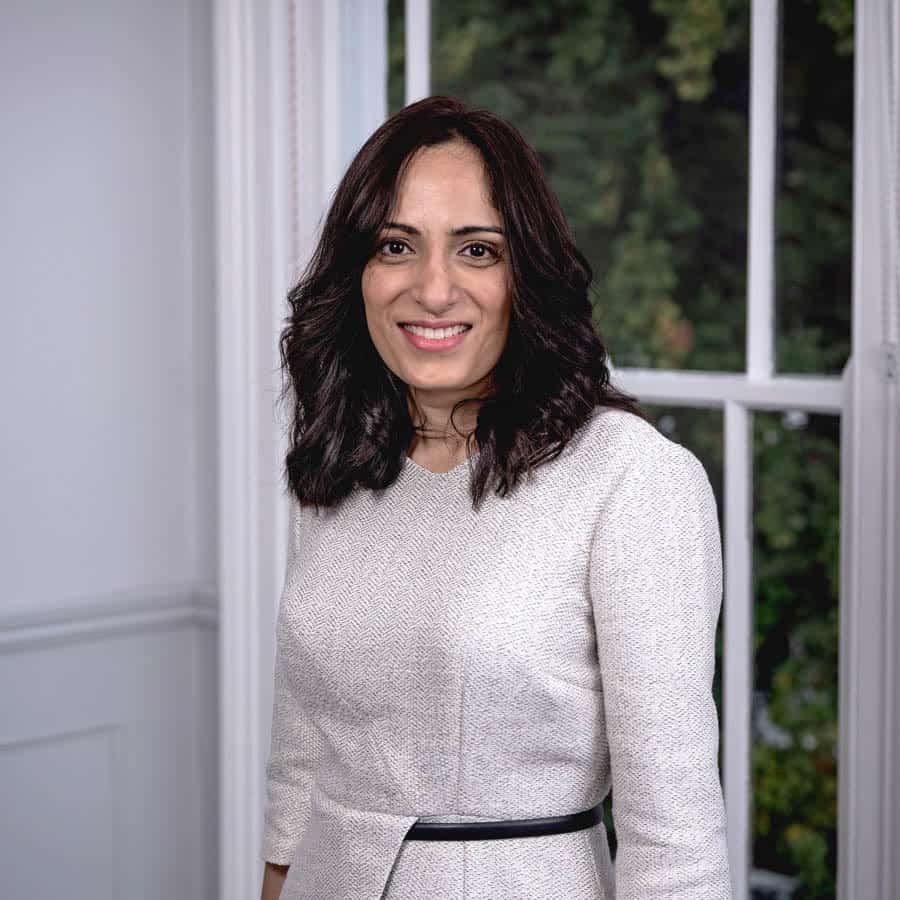 Dr Rakhee Thaker
Having graduated from the University of Birmingham Medical School in 2003 and joined the Royal College of General Practitioners in 2009, Dr Thakur has a wealth of experience working as a GP throughout the UK. She has also lived, trained and worked in Sydney, Australia and Asia.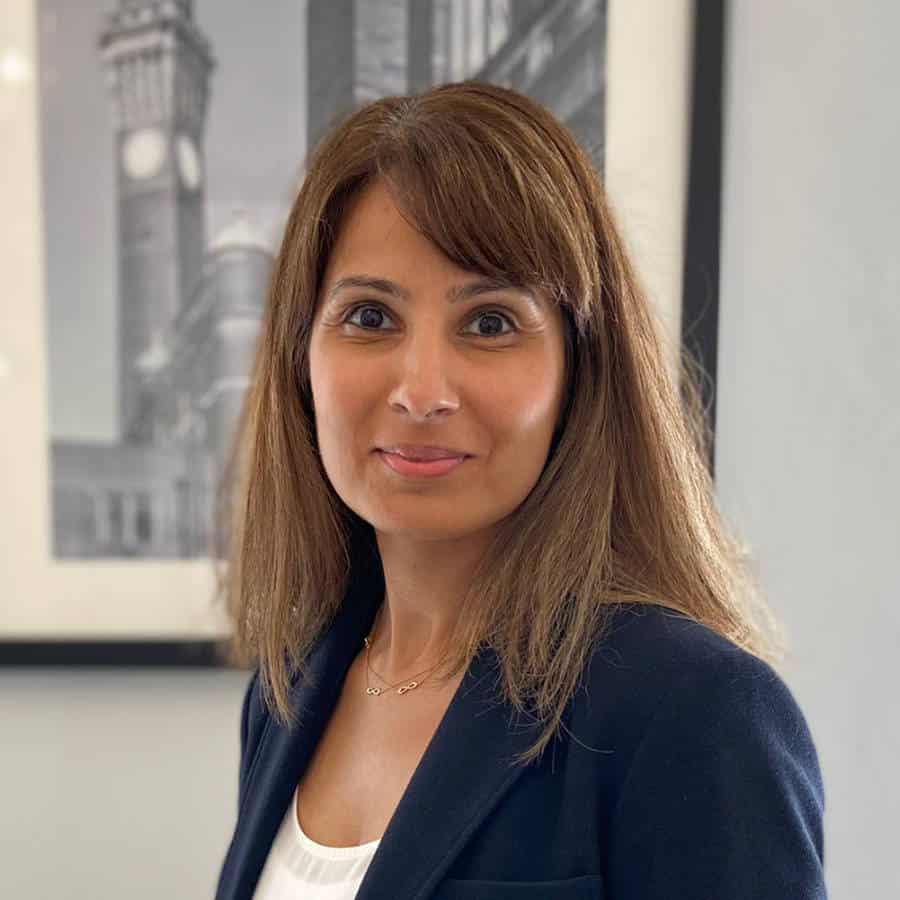 Why Choose Midland Health?
When facing intimate health issues, we all want immediate, expert assistance. You can access our outstanding care whenever needed without fighting for a GP referral and growing worried on endless waiting lists. Simply book your consultation online at a time that suits you.
By choosing our ED clinic near you, you benefit from the following:
In-house expert diagnosis and treatment
Experienced consultants
No delays from GP referrals or waiting lists
Advanced medical facilities with the latest technology
Superior patient care
A Male ED Clinic Near You
Our erectile dysfunction clinic operates from our Birmingham facility. Located in the suburban town of Edgbaston, it is right in the heart of the Midlands, allowing easy access via rail and road links.
For those using public transport, the clinic is a short fifteen-minute walk from Five Ways train station, which is served by trains from Birmingham New Street. Or the bus stop on Highfield Road is even closer.
If you drive to our clinic, you can park for up to two hours for free on Highfield Road outside the clinic.
Book Your Appointment
You can book an appointment quickly using our simple online form. Just choose the type of appointment you need and a time that suits you.
If you would like further assistance, call our friendly reception team on 0121 769 0999. They can explain our services further and recommend the best appointment for you.