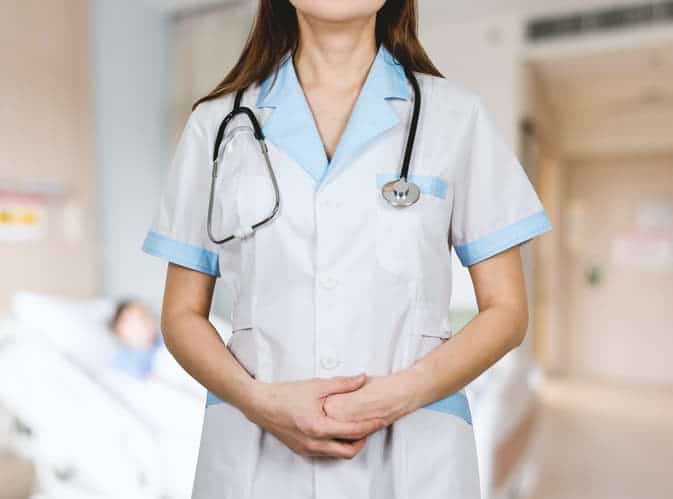 Minor Illness Clinic in Birmingham
Feeling out of sorts can throw your whole life off-kilter and set you back in the things which matter. Here at Midland Health, no ailment is less deserving of our attention, and you can book in to visit one of our friendly GPs to discuss whatever is making you uncomfortable.
Minor illness ranges from coughs and colds, to athlete's foot and may require medical treatment or simple lifestyle guidance. So please don't let that funny rash or uncomfortable spot play on your mind. One of our friendly GPs is always on hand to reassure you.
Booking an Appointment at Our Clinic
You can book a direct appointment at our minor illness clinic and see one of our nurse practitioners. With Midland health, you opt for an online, phone or in-person appointment. You will get an appointment booked without 48 hours.
Some of the minor illnesses we can help with are:
-Colds and flu, including nasal congestion, sore throat, coughs and fever
-Hay fever and allergies
-UTI (urine infections)
-Vaginal Discharge
-Period pain, Thrush
-Skin infections, Rashes, Mild Acne and Eczema
-Mild Injuries, wounds and burns
-Constipation & haemorrhoids
-Diarrhoea & Vomiting
-Indigestion
-Aches, such as headaches and earaches
-Mouth ulcers, Cold sores
-Athlete's foot
It is best to contact our team and see how we can help you. However, in the case of serious medical injuries, it is advised to go directly to the accident and emergency (A&E). Some of them are:
-Heavy blood loss
-Suspected broken bones
-Loss of sight
-Convulsions
-Poisoning
-Foreign bodies
-Persistent chest pain or difficulty breathing
What is a Nurse Practioner and how can they help?
Nurse Practitioners can help diagnose, treat and educate patients on various minor illnesses. They are registered nurses who have received specialised training in order to help patients with minor ailments. Nurse Practitioners can prescribe as well.
When Should You go to a GP?
When a Nurse Practitioner can't help you, you need to see a GP that can diagnose and offer the right treatment that you need. We advise patients to see a GP when they:
-Need wound and dressing care;
-Experience muscle and joint injuries;
-Lacerations and cuts;
-Infected wounds
At Midland Health, our expert GPs and nurses can offer the right advice and support. Don't hesitate to contact us today and discuss how we can best help you. Whether you want to visit our Minor Illness Clinic or what to see a GP, we are here to help you.
Pricing
Standard GP Consultation (30 min) -

£120

Express GP Consultation (15 min) -

£60
Book Your Appointment Today
Our innovative, personalised Private GP Service is only a click away. We're here for you and your whole family with our easy pay-as-you-go-service
Book Your Appointment Now
Would you like to hear more? Please submit any queries or feedback via our online form and a member of the team will respond within 24 hours.
Looking to book a consultation? Leave a telephone number and a Midland Health representative will get back to you with all the details you need to get the ball rolling! We're excited for you to see the full range of services we have to offer.
Midland Health wins the Outstanding Start-up Business of the year award for 2019.