Even more convenient that offering reduced waiting times for staff, you can request regular clinics times to be run directly on site. This may help by encouraging employees to get seen early for a range of minor health worries which could get worse if neglected. Early intervention can reduce time off from work and the convenience of employees not having to take time off to attend their local NHS GP for non-urgent or acute problems. Call 0121 456 0880 for a full consultation to discuss the needs of your workplace and your employees.
Pricing
Standard GP Consultation (30 min) -

£120

Express GP Consultation (15 min) -

£60

Long GP Consultation (45 min) -

£170

Extended GP Consultation (60 min) -

£200
From Monday 6th April 2020 will now be offering Online GP Consultations.
These Online GP Consultations are 15 minutes long and cost £49.
Would you like to hear more? Please submit any queries or feedback via our online form and a member of the team will respond within 24 hours.
Looking to book a consultation? Leave a telephone number and a Midland Health representative will get back to you with all the details you need to get the ball rolling! We're excited for you to see the full range of services we have to offer.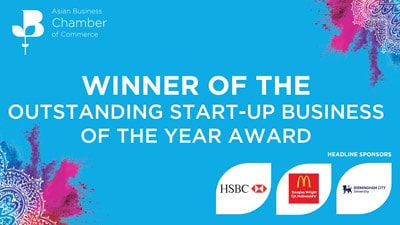 Midland Health wins the Outstanding Start-up Business of the year award for 2019.