Contraception and sexual health are sensitive yet important components of daily life, so talking to the right person is key.
At our Midland Health Contraception & Sexual Health Clinic, we believe it's important to get to know your GP, and we offer expert advice from professionals who are discrete and responsive to your needs. Consultation may include general advice and exploring alternative options; it's important to find what works best for you. Our GPs are well trained in taking sexual history and guiding you through the testing available; which tests are best suited to your symptoms and exposure. We can offer products including condoms, emergency contraception and the contraceptive pill, as well as booking in for private contraceptive procedures e.g. IUCD coil fitting and removal or contraceptive injections and implants (please see relevant section for further detail).
Hi I'm Rupa and passionate about delivering high quality private General Practice that is personalised, accessible and delivered with care.
I love being a GP as I enjoy treating people with different medical problems whether they are physical, psychological or emotional. I enjoy seeing the variety of age ranges and I get a lot of job satisfaction from personally getting to know my patients and their families.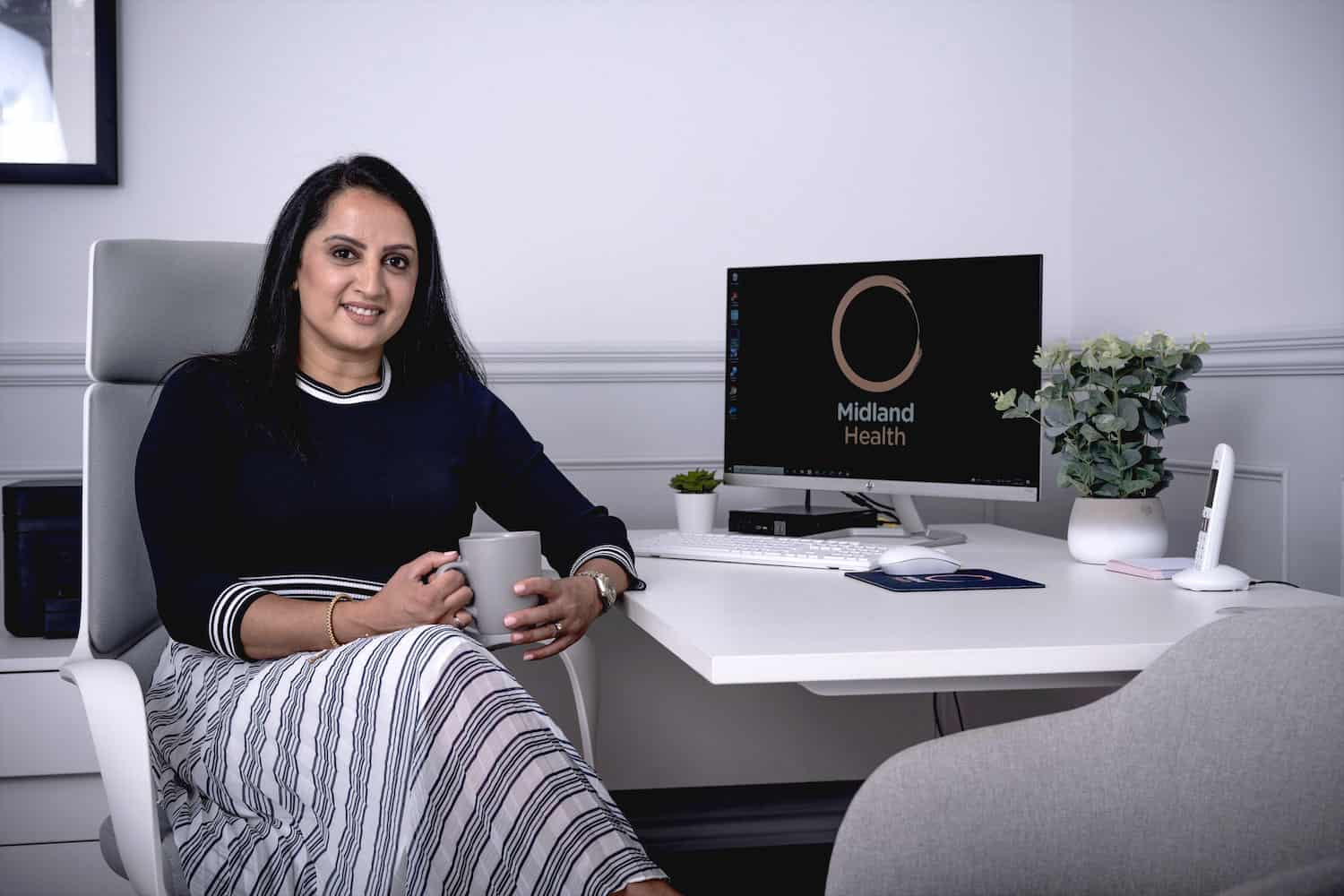 You can book an online appointment but we also have physical GP surgeries in the UK.
You can book an appointment at our surgery here.
Edgbaston

Midland Health,
23a Highfield Road,
Edgbaston,
Birmingham, B15 3DPFind Clinic

London

Midland Health,
10 Harley Street,
London, W1G 9PFFind Clinic
The GP will take into account your lifestyle, your family planning requirements and go through pros and cons of all the contraceptives you would like to discuss.
If you require a procedure during your appointment this will be discussed with you in the appointment including risks and benefits. The GP will need to ensure there is no chance of pregnancy prior to fitting. The GP will be able to fit your implant or coil in the appointment if you are sure this is the contraceptive choice for you. Alternatively you can have a little think and get back to us when you're ready to have it fitted.
If you are having a coil or implant fitted then you can attend your appointment alone or bring someone along with you if you would prefer. We will welcome a family member or friend to attend with you. Our team will ensure you have made a good recovery following your procedure before letting you leave your appointment and drive.
Yes it is ok to drive to and from your appointment alone.
Our expert women's health GP Dr Rupa Parmar will be conducting your contraception appointment. She is an experienced GP who also works in the gynaecology and contraception service in the NHS. She has fitted 100's of coils and implants and often fits coils in very complex patients.
We advise that you do not stop your current contraceptive prior to your appointment as it maybe that the GP will advise you to continue on 2 contraceptive for a short period of time to ensure there is no risk of pregnancy.
is not required for an implant insertion or a depot contraceptive injection. STI risk is routinely discussed in all contraception appointments to ensure you are not at risk.
The GP will advise you when your contraceptive be effective from. Some hormonal contraceptives take a few days/week to work. You will always be advised of this before leaving the appointment.
If your appointment is urgent and for emergency contraception please make the reception team aware when calling. We will do our upmost to accommodate you on the same or next day. We offer a range of emergency contraceptive options from pills to the copper coil.
The contraceptive implant is a small device inserted into the upper arm which releases Progestogen into the bloodstream. This has been shown to be more than 99% effective in preventing pregnancy for up to 3 years. A consultation with a Midland Health GP will help to answer any questions or talk through any concerns you may be having.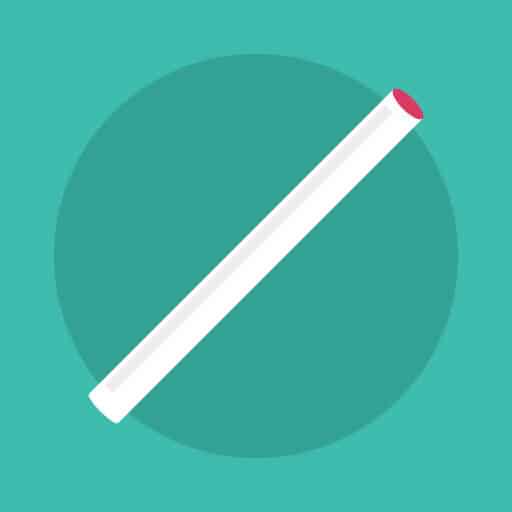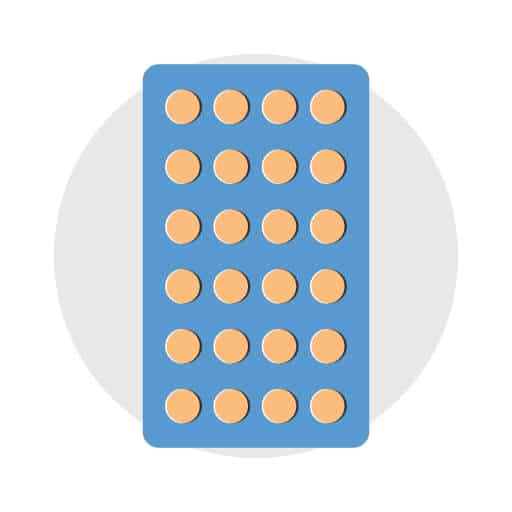 The most common type of contraceptive pill is the 'combined pill'. This contains a balance of oestrogen and progesterone, which when taken correctly, has been shown to be 99% effective in preventing pregnancy. This works by thickening the mucus in the lining of the womb so that sperm cannot penetrate, as well as thinning the lining of the womb so a fertilised egg is unable to implant.
An Intrauterine system (IUD) is a small t-shaped device that is inserted into the uterus by a trained doctor or nurse. It releases copper to stop you from getting pregnant and can be effective for 5-10 years. The copper coil is different from the hormonal coil (IUS - intrauterine system) because it is non-hormone based. The Copper Coil has also a 99% level of accuracy which makes it a safe choice if you want to avoid pregnancies. In order for the coil fitting to be performed, it is also important that you are not pregnant.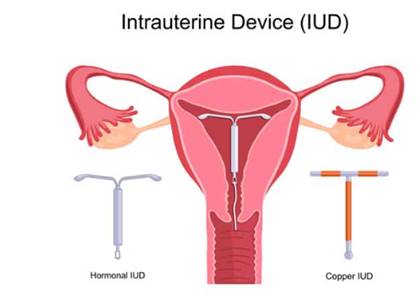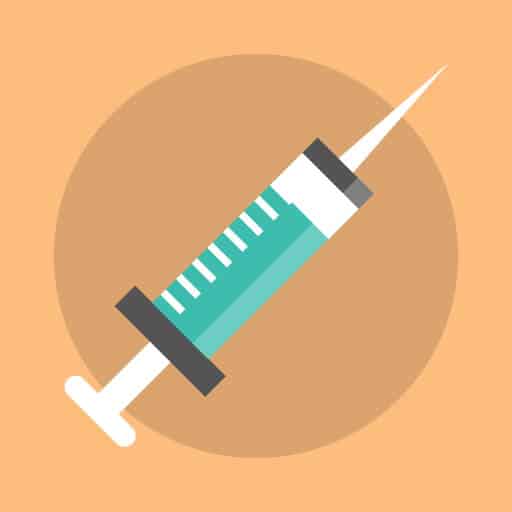 The depot contraceptive injection releases progesterone into the bloodstream to prevent pregnancy. It can be 99% effective up to 13 weeks. With Midland Health, you can book regular appointments to have your depo contraceptive injection with the same GP every time.
Asking for emergency contraception may be disconcerting, but here at Midland Health, we'll make things easy by offering several options dispensed quickly and discretely. The most common methods of emergency contraception are;
Levonelle (tablet)– can be taken within 72 hours of having unprotected sex, however, is most effective up to 12 hours after. Girls under 16 will need a consultation for a prescription of Levonelle.
ellaOne (tablet) – can be taken within 120 hours of having unprotected sex, however, it is most effective as soon as possible.
Copper Coil – can be inserted up to 5 days after unprotected sex and then be kept in for 10 years as a continued method of contraception if you would like.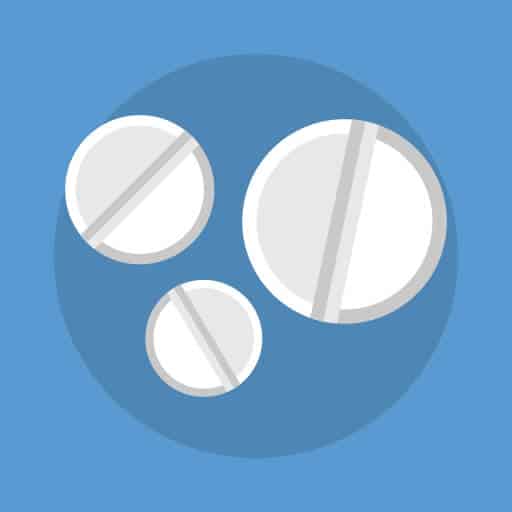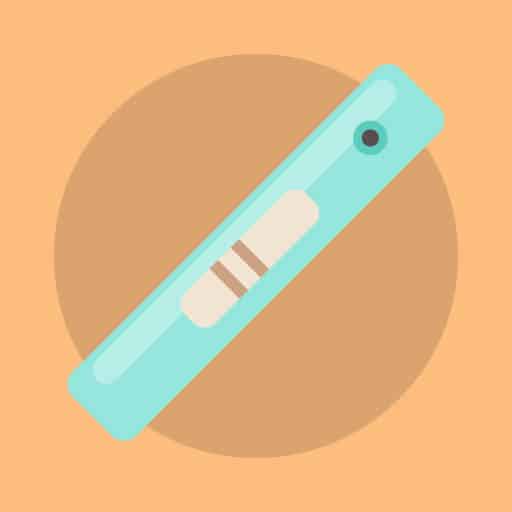 Taking a pregnancy test at home can be highly effective, however, it is possible for false negatives to occur. If you think you might be pregnant, it may be more reliable to visit your Midland Health GP for a pregnancy test taken alongside your doctor. We can test for pregnancy even before you miss a period, by detecting levels of beta HCG, either through urine or a blood test. A follow-on consultation can then help you decide what to do next.
Discovering you're pregnant can come as a shock, especially if it wasn't planned. If you are unsure about what to do next, it may be helpful to discuss things with your GP. At Midland Health, we provide professional, unbiased advice with an experienced doctor, to help make a decision you feel comfortable with.