Routine vaccination has dramatically reduced reported cases of numerous life-threatening diseases; including nearly eradicating Polio and Smallpox over the recent century. With Midland Health, you can book an appointment for a private adult or baby vaccination to immunise you or your child at any stage, and our trusted GP will be on hand to make further recommendations to protect the whole family.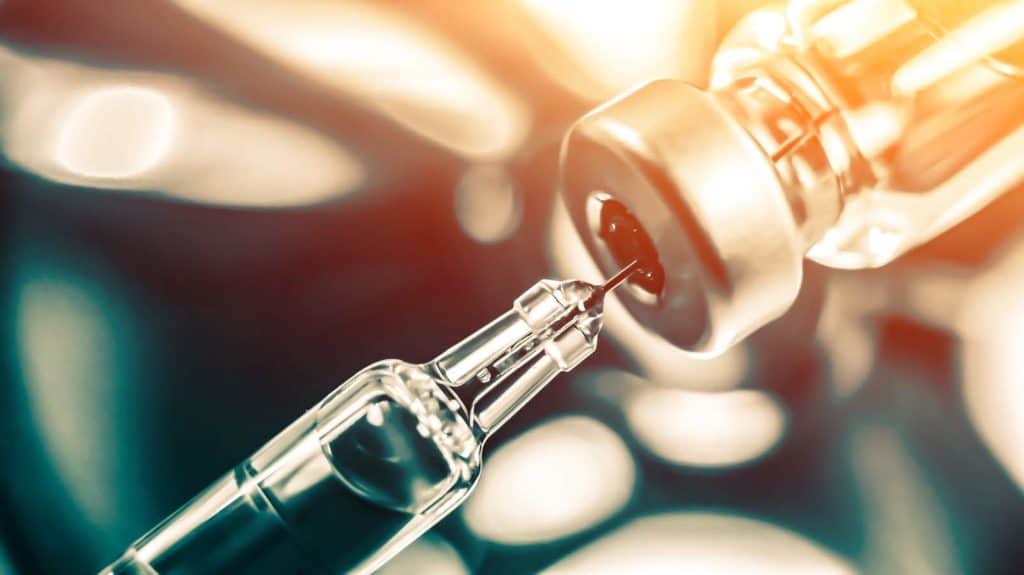 Would you like to hear more? Please submit any queries or feedback via our online form and a member of the team will respond within 24 hours.
Looking to book a consultation? Leave a telephone number and a Midland Health representative will get back to you with all the details you need to get the ball rolling! We're excited for you to see the full range of services we have to offer.