There are many things you can do to help to keep your heart healthy. Having regular check-ups if you fall into a high-risk group is one of them. Risk factors for heart disease include being over the age of 50, overweight, a long-term smoker and/ or having a family history of heart disease. Midland Health offers a comprehensive heart health check-up to ensure you are in the best possible shape. This may include;
Electrocardiographs (ECGs)
Blood tests to check for infections or inflammation
Blood pressure and pulse checks
Medical history and lifestyle assessment
Height, weight and BMI check
Urine analysis, diabetes risk, anaemia risk and cardiovascular disease risk
Thorough blood analysis to look at thyroid risk
Detailed look at liver disease risk, kidney disease risk and cholesterol risk
Results for some assessments may be available the same day, or within 5 days for laboratory tests. Expert lifestyle advice is also provided to help you to make changes to protect your heart in the future.
It's also an opportunity for you discuss anything that may be worrying or concerning you. Our Midland Health GPs are great listeners and can offer you the right medical advice and help you live life better.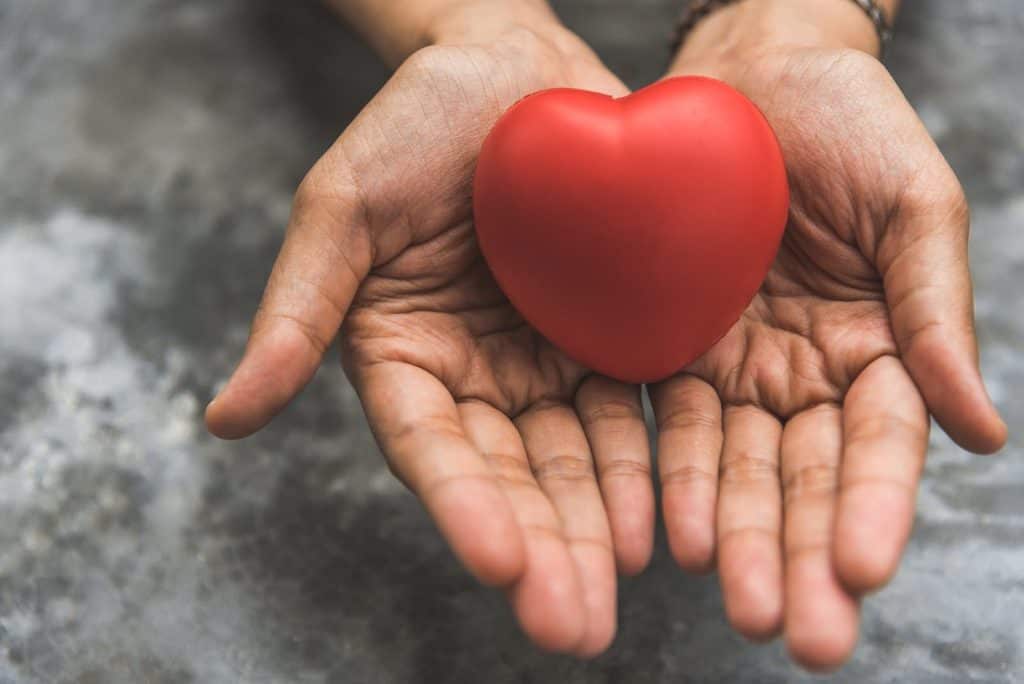 Pricing
Heart Health Check -

£400
Would you like to hear more? Please submit any queries or feedback via our online form and a member of the team will respond within 24 hours.
Looking to book a consultation? Leave a telephone number and a Midland Health representative will get back to you with all the details you need to get the ball rolling! We're excited for you to see the full range of services we have to offer.