Coeliac disease is caused by inflammation of the small intestine which leads to an inability to absorb nutrients. Symptoms include bloating, abdominal pain and diarrhoea. Coeliac disease is caused by an adverse reaction to gluten; a protein found in wheat, barley and rye. Sensitivity can range from mild to severe, with some people experiencing mild discomfort, to others who may go into full anaphylaxis. Severe allergy can be diagnosed via a blood test, however, for mild symptoms it may be recommended to keep a food diary to help avoid contact with gluten instead.
Pricing
Barley/Oat/Rye/Wheat Allergy Blood test -

£120*

Gluten Allergy Profile Blood Test -

£277*

Phlebotomy Appointment -

£35

Standard GP Consultation (30 min) -

£120

Express GP Consultation (15 min) -

£60
Book Your Appointment Today
Our innovative, personalised Private GP Service is only a click away. We're here for you and your whole family with our easy pay-as-you-go-service
Book Your Appointment Now
Would you like to hear more? Please submit any queries or feedback via our online form and a member of the team will respond within 24 hours.
Looking to book a consultation? Leave a telephone number and a Midland Health representative will get back to you with all the details you need to get the ball rolling! We're excited for you to see the full range of services we have to offer.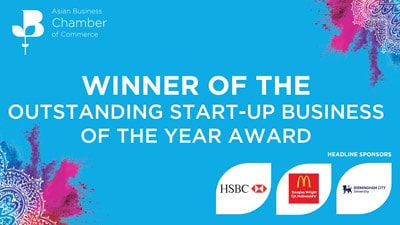 Midland Health wins the Outstanding Start-up Business of the year award for 2019.