Planning to travel abroad? Some destinations now allow travellers from the UK to enter the country by providing an official COVID-19 Recovery Certificate - a document issued by a medical professional to confirm that you have recovered from COVID-19 in the last 180 days.
Our Midland Health Health Care Professionals can issue a certificate of COVID-19 recovery if you match all of the following criteria:
You have tested positive on an RT-PCR test for COVID-19 in the last 180 days
You tested positive no earlier than 10 days before you request the certificate
You have fully recovered and have had no COVID-19 symptoms for at least 10 days
How To Obtain a COVID-19 Recovery Certificate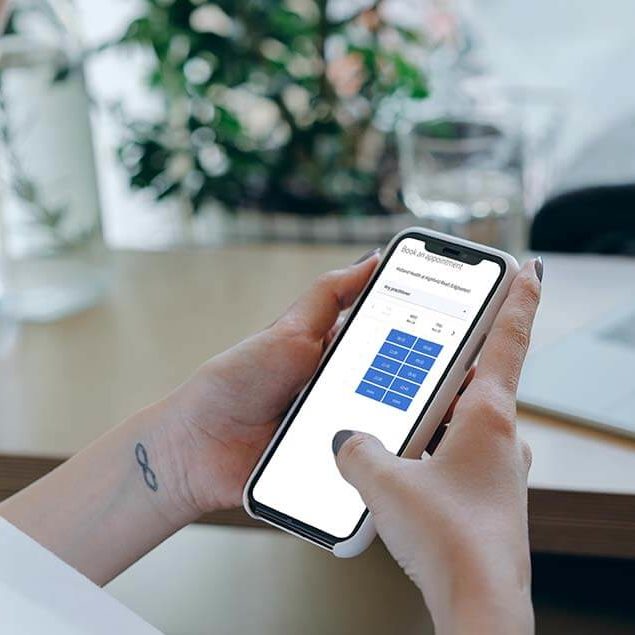 Step 1.
Book your Recovery Certificate
Schedule an appointment with a Midland Health Health Care Professional by calling 0121 769 0999 or book online now.
We offer same-day and next-day appointments as well (subject to availability).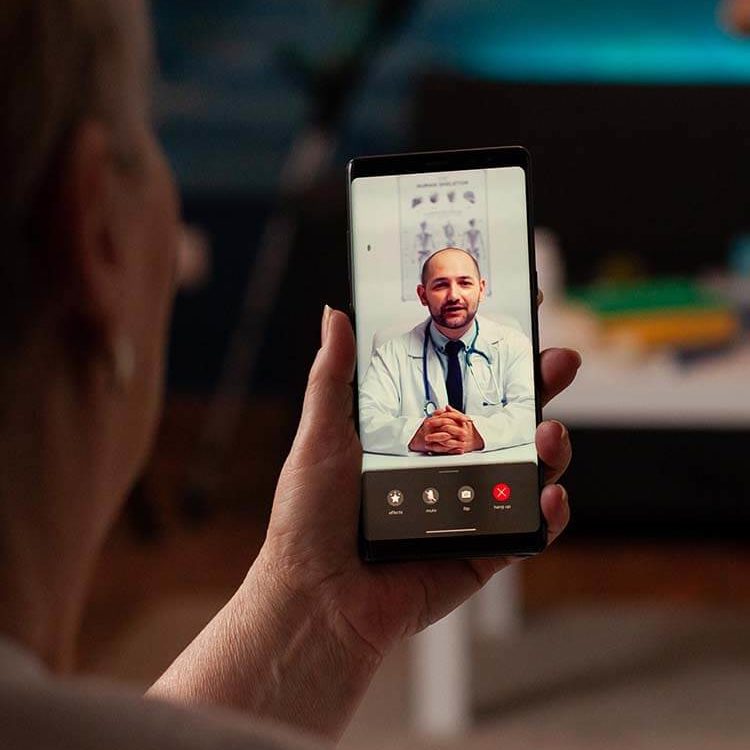 Step 2.
Speak to a Health Care Professional
One of our experienced Health Care Professionals will speak to you online or in-person to confirm you match all the requirements for getting a COVID Recovery Certificate.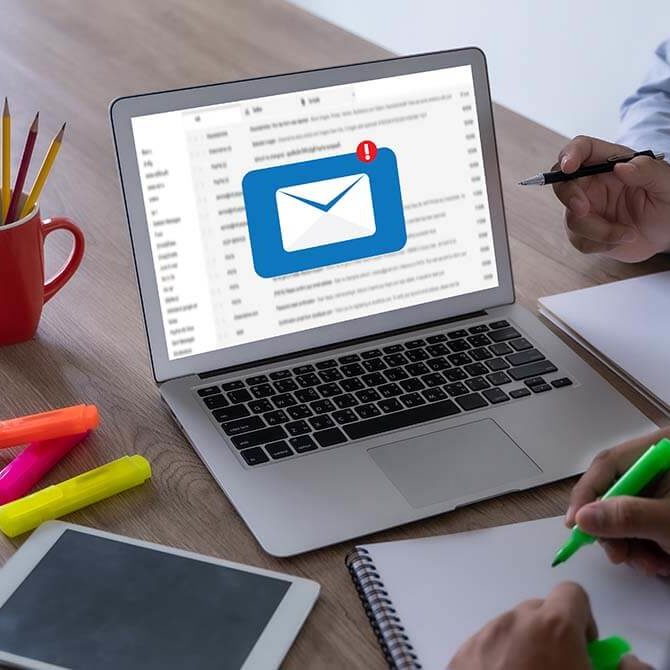 Step 3.
Receive Certificate within 30 minutes
We will send you your official doctor-signed certificate of COVID-19 recovery via email within 30 minutes of your appointment.
Print this out and show it to the authorities when you travel.
COVID-19 Testing with Midland Health
Midland Health is a government-approved COVID-19 testing provider with a UKAS approved testing laboratory based in the Midlands. During the Coronavirus pandemic, we have helped thousands of travellers make international journeys to and from the UK.
We can guarantee that 100% of our patients have entered their travel destinations without any problems related to our COVID tests and/or Fit to Fly certificates. With appointments available on short notice and clinics located in Birmingham - sorting out your COVID-related travel documents will not be an issue when you use Midland Health.
Book your appointment to get a COVID-19 Recovery Certificate or try one of our COVID testing services for travel below:
Helping you travel securely across the globe
At Midland Health, we provide a variety of COVID-19 tests for travel that have been successfully used by travellers both leaving and entering the UK throughout the pandemic. Our COVID tests for travel have been accepted in countries such as:
France
Italy
Germany
Portugal
Greece
China
The USA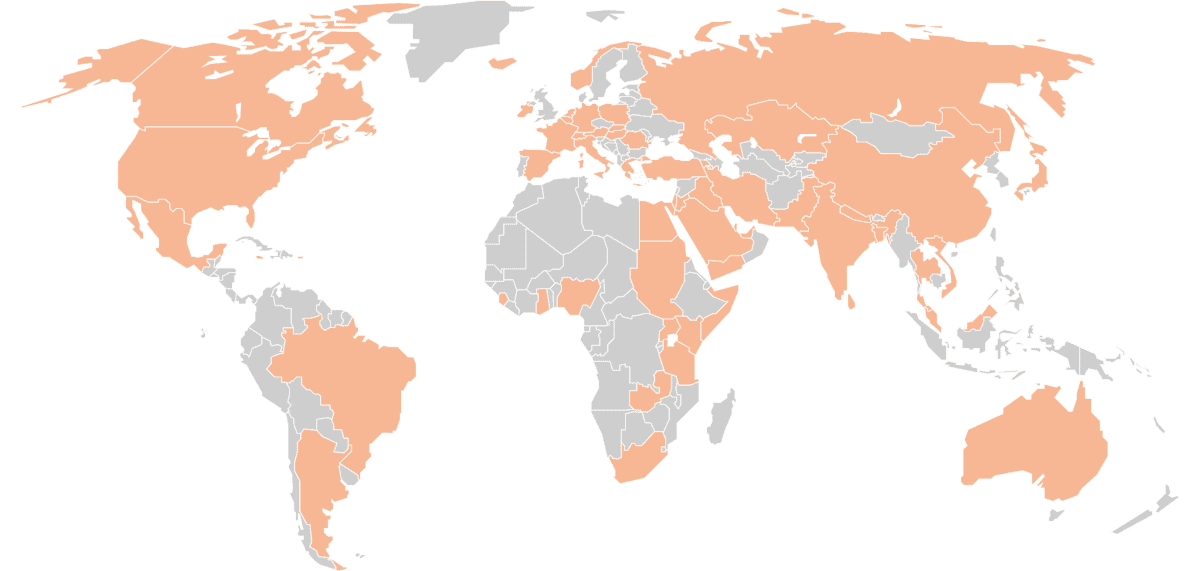 Edgbaston

Midland Health,
23a Highfield Road,
Edgbaston,
Birmingham, B15 3DPFind Clinic

London

Midland Health,
10 Harley Street,
London, W1G 9PFFind Clinic
COVID-19 Proof Of Recovery Certificate FAQ
The COVID--19 Recovery Certificate is a document which states that you have successfully recovered from the Coronavirus and you are believed to have a natural immunity to the virus as a result.
To be eligible for a COVID-19 Recover Certificate, you must have tested positive on a PCR test within the last 180 days (but not the last 10 days) and you have not had any symptoms of COVID in the last 10 days.
The Recovery Certificate can also be used for international travel (select destinations), domestic travel, as well as to gain entry to certain places and events in the UK.
You must have stopped experiencing COVID symptoms for a minimum of 10 days before requesting a certificate of recovery (14 days if you were hospitalised).
Yes, there is no age limit for receiving a COVID certificate.
Yes, you may test positive for COVID-19 for months after you have recovered from the disease. The COVID-19 Recovery Certificate allows you to prove that despite the positive results you will not be in danger of transmitting the infections to others.
All you have to do is book an appointment with your Midland Health GP and demonstrate to them that you match all three eligibility criteria. We will then issue an official COVID-19 Recovery Certificate that you can use for travel.
Your Health Care professional will ask you to provide an email address where we can contact you and you will receive your Certificate of Recovery within 30 minutes of your appointment.
You can book an express face-to-face appointment with your Midland Health GP or an online consultation if that's easier for you from the comfort of your own home. Our GPs will conduct a brief history and will be able to issue your COVID recovery letter to allow you to travel.
Whether you opt-in for an in-clinic consultation or an online appointment, the cost including the COVID-19 Certificate of Recovery will be £89.
The COVID-19 travel rules constantly change, so it's best to always check the requirements of your target destination before you travel.
You can check the latest official guidance on the rules when travelling to the UK on the Government's website.