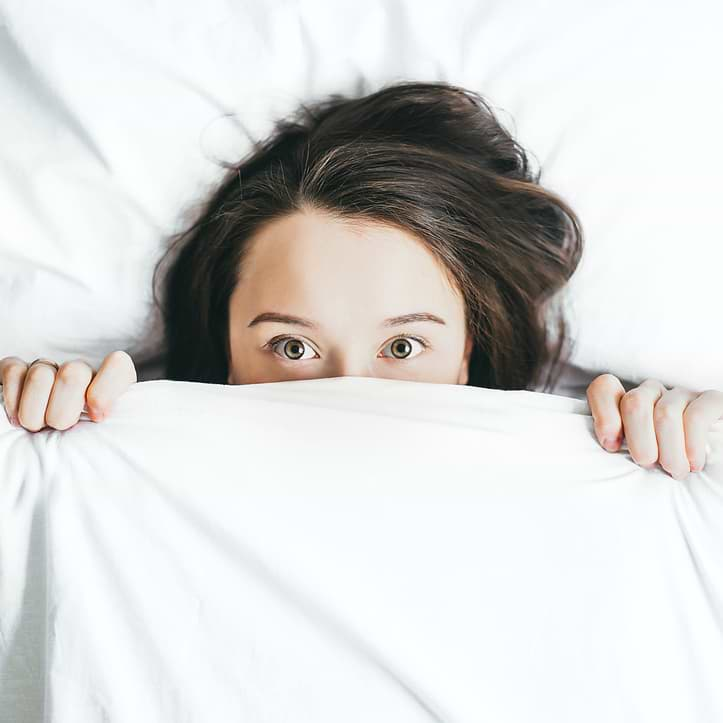 Acne Treatment in Birmingham
Acne is a very common skin condition characterised by spots such as blackheads and whiteheads on the face, back and chest, which can cause scarring. Acne can be distressing and impact your self-confidence. It is associated with adolescence and usually resolves itself by your early twenties, but for some, it can persist longer.
What causes acne?
Acne is caused when your sebaceous (oil producing) glands produce too much oil, which then combines with dead skin cells and clogs up your pores.
Acne Consultation and Treatment
Our consultant dermatologist, Dr Christos Kasparis specialises in the treatment of acne and offers a full consultation and treatment options. There's no need for a referral; you'll be seen quickly at our relaxed Midland Health city centre clinic.
A consultation will include a full examination of your skin and Dr Christos Kasparis can recommend the right treatment for you. This may involve topical treatments (retinoids, antiseptics, antibiotics, acnicare) or systemic treatments.
If you would like to discuss any issues regarding acne or skin concerns you may have, Dr Kasparis will be more than happy to help. Our clinic is based in Birmingham city centre and is very accessible to all patients across the West Midlands.
Book Your Appointment Today
Our innovative, personalised Private GP Service is only a click away. We're here for you and your whole family with our easy pay-as-you-go-service
Book Your Appointment Now
Would you like to hear more? Please submit any queries or feedback via our online form and a member of the team will respond within 24 hours.
Looking to book a consultation? Leave a telephone number and a Midland Health representative will get back to you with all the details you need to get the ball rolling! We're excited for you to see the full range of services we have to offer.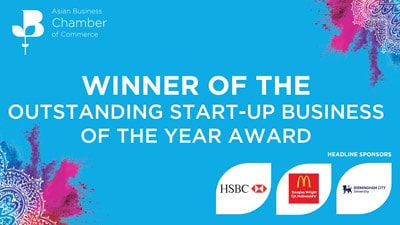 Midland Health wins the Outstanding Start-up Business of the year award for 2019.