Many people experience unpleasant reactions after eating certain foods. Difficulty with digestion can lead to symptoms such as bloating, stomach cramps, diarrhoea, skin hives and excess mucus. Food intolerances are distinguishable from allergies because they are not autoimmune and therefore cannot be fatal, however, they are uncomfortable all the same. Common food intolerances include wheat, dairy, MSG, alcohol and caffeine.
If you think you may be experiencing a food intolerance, the first step is to keep a diary of foods you have been eating around the time your symptoms occur. Following this, or if you are experiencing a particularly strong reaction, it may also be helpful to consult with your GP. There are no specific tests for food intolerances, but Midland Health can offer expert guidance after taking a comprehensive medical history on elimination diets, and other ways to manage food intolerances in your day-to-day life.
Pricing
Food Allergy Blood Test (covers the 9 main food allergens) -

£227*

Full food and inhalants Allergy Blood Test (covers more than 45 allergens) -

£460*

Phlebotomy Appointment -

£35

Standard GP Consultation (30 min) -

£120

Express GP Consultation (15 min) -

£60
Book Your Appointment Today
Our innovative, personalised Private GP Service is only a click away. We're here for you and your whole family with our easy pay-as-you-go-service
Book Your Appointment Now
Would you like to hear more? Please submit any queries or feedback via our online form and a member of the team will respond within 24 hours.
Looking to book a consultation? Leave a telephone number and a Midland Health representative will get back to you with all the details you need to get the ball rolling! We're excited for you to see the full range of services we have to offer.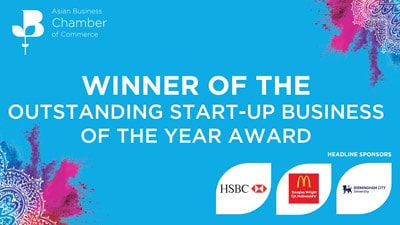 Midland Health wins the Outstanding Start-up Business of the year award for 2019.