Dermatology Consultations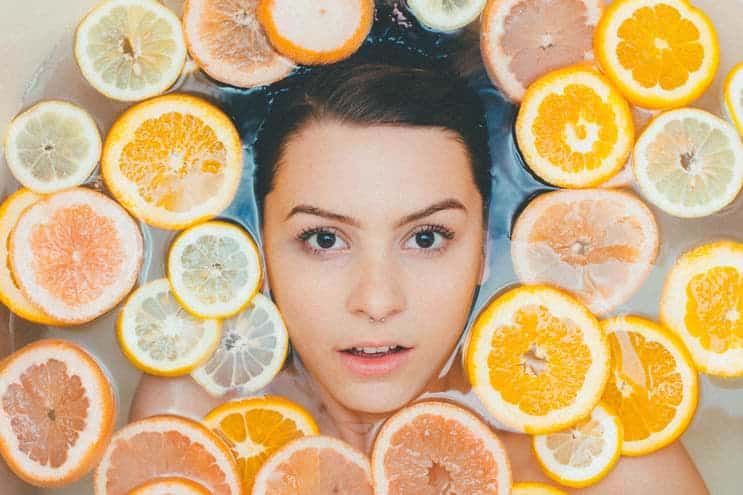 If you're struggling with skin conditions such as acne, eczema and psoriasis, our expert dermatologist, Dr Christos Kasparis, can provide the advice and treatment you need. Our private dermatology appointments take place in our Birmingham-based clinic and our approach is tailored after your own needs.
Dr Christos Kasparis can also carry out procedures such as mole and skin tag removal and is on hand to discuss any skin worries you may have.
There's no waiting for a referral; you'll be seen quickly at our relaxed city centre clinic.
Dr Christos Kasparis specialises in:
Acne
Aesthetic facial injections
Allergy testing
Diagnostic biopsy
Eczema
Hair and nail problems
Inflammatory skin disease
Minor surgery
Mole assessment and removal
Mole mapping
Psoriasis
Rodent ulcers (basal cell carcinoma)
Rosacea
Skin cancer detection
Skin tag and wart removal
Urticaria
Passionate about all things skin, Christos has a particular interest in skin cancer and dermatological surgery. What he cares most about is making his patients better, using the most up to date treatments and therapies.
Highly experienced, Christos has given numerous presentations in scientific meetings across the UK and abroad, and authored published work in medical journals and textbooks. He is a core member of his hospital's skin cancer multidisciplinary team.
If you would like to book in a private dermatology appointment at our Birmingham clinic, contact us at 0121 769 0999 or through the form below.
Book Your Appointment Today
Our innovative, personalised Private GP Service is only a click away. We're here for you and your whole family with our easy pay-as-you-go-service
Book Your Appointment Now
Would you like to hear more? Please submit any queries or feedback via our online form and a member of the team will respond within 24 hours.
Looking to book a consultation? Leave a telephone number and a Midland Health representative will get back to you with all the details you need to get the ball rolling! We're excited for you to see the full range of services we have to offer.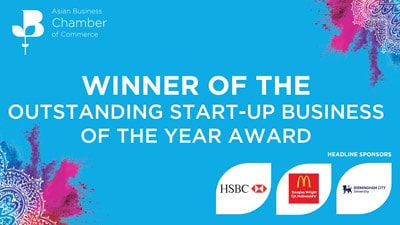 Midland Health wins the Outstanding Start-up Business of the year award for 2019.