Looking after your heart should be an essential part of your healthcare routine and may include regular check-ups with your GP if you are in a high-risk group. Midland Health offers a number of cardiac assessments and blood tests with an experienced doctor to ensure everything keeps ticking along as it should be. So whether it's for peace of mind or something has been playing on your mind, why not come and chat to one of our experienced GPs.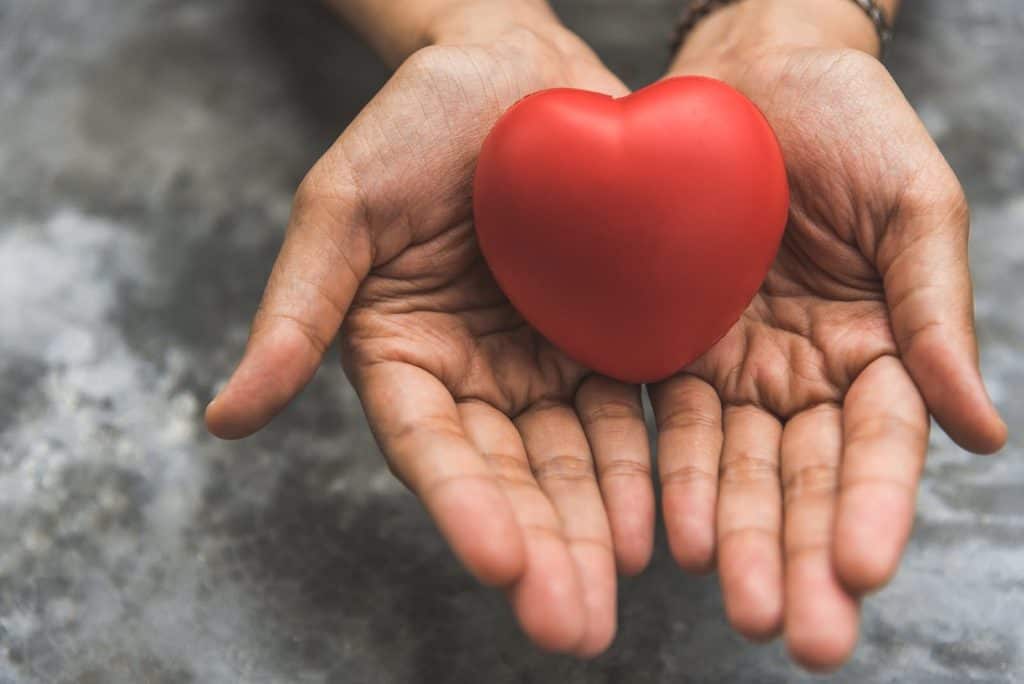 Book Your Appointment Today
Our innovative, personalised Private GP Service is only a click away. We're here for you and your whole family with our easy pay-as-you-go-service
Book Your Appointment Now
Would you like to hear more? Please submit any queries or feedback via our online form and a member of the team will respond within 24 hours.
Looking to book a consultation? Leave a telephone number and a Midland Health representative will get back to you with all the details you need to get the ball rolling! We're excited for you to see the full range of services we have to offer.
Midland Health wins the Outstanding Start-up Business of the year award for 2019.