Skin tag and wart removal
At our Birmingham-based clinic, our experts provide a professional skin tag removal service. We have years of experience with helping patients with different skin issues, including skin tags, warts, verrucas and professional removal.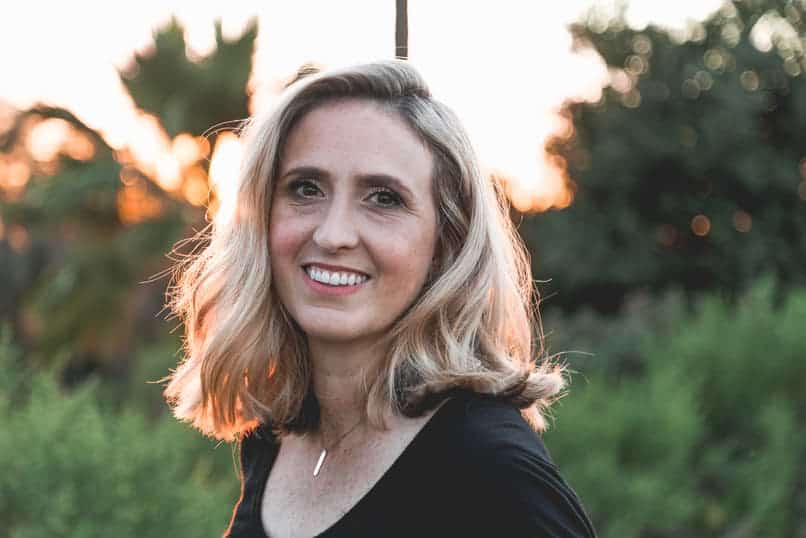 Warts, verrucas, and skin tags can be unsightly and uncomfortable, and our consultant dermatologist, Dr Christos Kasparis, can remove these safely and quickly using cryotherapy (freezing) or excision (cut out) at our Midland Health city centre clinic.
Christos will be able to advise on the best type of treatment for you, and if the wart or skin tag is suspicious in nature, we'll send the sample to the lab for further analysis. Repeat visits may be required.
Book in an appointment at our clinic by filling the form below. At Midland Health, we provide an expert medical service delivered by our professional doctors. If you have any concerns or questions about our skin tag removals get in touch with us and we will be happy to help you.
Book Your Appointment Today
Our innovative, personalised Private GP Service is only a click away. We're here for you and your whole family with our easy pay-as-you-go-service
Book Your Appointment Now
Would you like to hear more? Please submit any queries or feedback via our online form and a member of the team will respond within 24 hours.
Looking to book a consultation? Leave a telephone number and a Midland Health representative will get back to you with all the details you need to get the ball rolling! We're excited for you to see the full range of services we have to offer.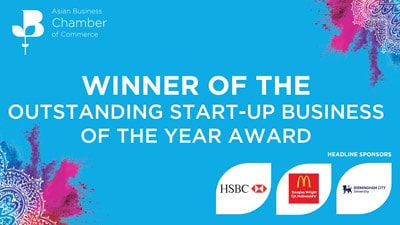 Midland Health wins the Outstanding Start-up Business of the year award for 2019.