Fish and shell-fish allergies are caused by an auto-immune response to a common protein found in marine animals. Symptoms may include tingling in the mouth, vomiting and diarrhoea, wheezing/ tightness in the chest or swelling of the face dependant on the individual and severity of the allergy. If you think you may be suffering from a fish/ shellfish allergy, it may be helpful to keep a diary of your symptoms before you visit your GP. Testing can be done in two ways;
Skin Test – involves a small prick to the skin and exposure to the marine protein. Allergy is indicated by a raised bump around the test site.
Blood Test – involves measuring the number of certain antibodies in the bloodstream which are allergen-specific.
Treatment usually involves complete avoidance of the allergen but may involve prescription of emergency epinephrine if necessary.
Pricing
Shell Fish and Fin Fish Allergy Blood Test -

£164*

Phlebotomy Appointment -

£35

Standard GP Consultation (30 min) -

£120

Express GP Consultation (15 min) -

£60
Book Your Appointment Today
Our innovative, personalised Private GP Service is only a click away. We're here for you and your whole family with our easy pay-as-you-go-service
Book Your Appointment Now
Would you like to hear more? Please submit any queries or feedback via our online form and a member of the team will respond within 24 hours.
Looking to book a consultation? Leave a telephone number and a Midland Health representative will get back to you with all the details you need to get the ball rolling! We're excited for you to see the full range of services we have to offer.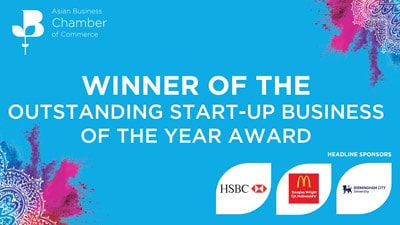 Midland Health wins the Outstanding Start-up Business of the year award for 2019.