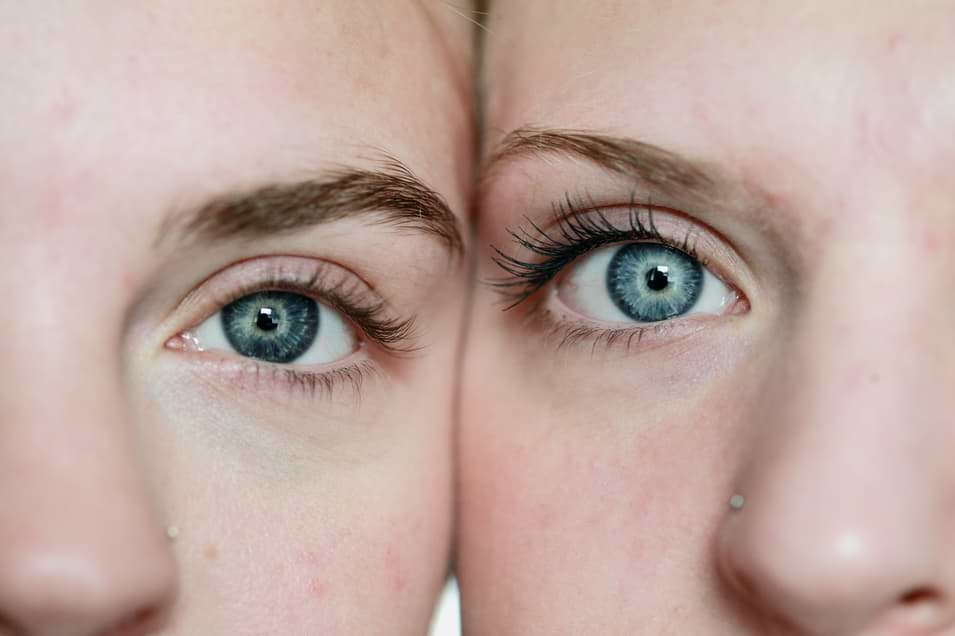 At Midland Health we recognise the importance of good skin and managing skin problems effectively. Our private dermatologists have years of experience with a wide range of skin issues and adequate treatments. Based in Birmingham, our Dermatology Clinic offers personalized consultations to help you achieve the best results.
We offer a variety of consultations and treatments for dermatological problems:
Acne
Aesthetic facial injections
Allergy testing
Diagnostic biopsy
Eczema
Hair and nail problems
Inflammatory skin disease
Minor surgery
Mole assessment and removal
Mole mapping
Psoriasis
Rodent ulcers (basal cell carcinoma)
Rosacea
Skin cancer detection
Skin tag and wart removal
Urticaria
Our dermatologist is experienced and works in the both the private and NHS sectors. He has every attention to detail to ensure all your skin needs are met.
To book an appointment with our private dermatologist, contact us through the form below or give us a call on 0121 769 0999 and we will be able to arrange a consultation at a time that fits your schedule.
Book Your Appointment Now
" width="100%" height="800" frameborder="0" scrolling="auto">
Would you like to hear more? Please submit any queries or feedback via our online form and a member of the team will respond within 24 hours.
Looking to book a consultation? Leave a telephone number and a Midland Health representative will get back to you with all the details you need to get the ball rolling! We're excited for you to see the full range of services we have to offer.
Midland Health wins the Outstanding Start-up Business of the year award for 2019.