Immunisations and vaccinations are essential for protecting against serious illness, whether you are travelling or staying at home. At our Private Vaccination Clinic in Edgbaston, you can book in an appointment with one of our friendly GPs and discuss your vaccination needs. We offer a wide range of services to protect the whole family.
These include;
An experienced GP will explain the pros and cons, so you can make an informed decision; helping you to understand all the potential benefits and side effects. Where necessary a full travel consultation can be offered to ensure all the health requirements of your trip are managed so that you can enjoy your holiday and focus on the travel plans. Some immunisations may require a course of treatment or booster at a later stage, but this will be included in your treatment plan.
Our competent practitioners at our Private Vaccination Clinic have experience of working with adults and children, and we offer childhood immunisations as well as adult vaccinations for travel.
Pricing
Vaccination Appointment (single vaccine) -

£35

Vaccination Appointment (up to 3 vaccines) -

£60

Full Travel Health Consultation (30 min) -

£120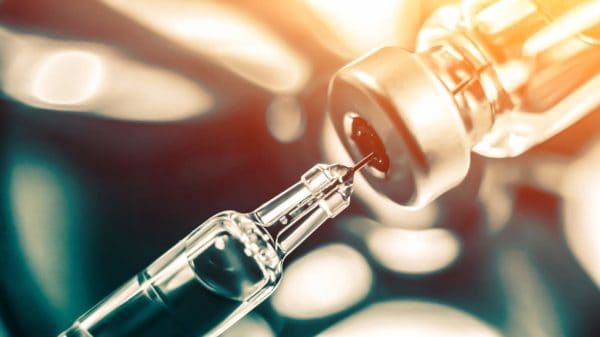 Book Your Appointment Today
Our innovative, personalised Private GP Service is only a click away. We're here for you and your whole family with our easy pay-as-you-go-service
Book Your Appointment Now
Would you like to hear more? Please submit any queries or feedback via our online form and a member of the team will respond within 24 hours.
Looking to book a consultation? Leave a telephone number and a Midland Health representative will get back to you with all the details you need to get the ball rolling! We're excited for you to see the full range of services we have to offer.
Midland Health wins the Outstanding Start-up Business of the year award for 2019.