Anyone who suspects that they might have contracted the Covid-19 virus and would like to get an instant Coronavirus test then please email hello@midlandhealth.co.uk or through the form at the bottom at the page.
At Midland Health we offer various types of COVID19 (Coronavirus testing). Our service is easy to access and your results can be very quick. Lots of countries are requesting Coronavirus testing for entry. We can also support employers with a return to work note and offer the test to employees and corporates.
We offer 3 different COVID tests at our clinic:
1. The COVID Instant Antibody Test
We use the NADAL German tests for this which have a 99% accuracy at picking up IgG and IgM antibodies to COVID19. The results are available in 15 minutes in the clinic and we require a couple of drops of blood from your fingertip. The cost of the instant test is £195.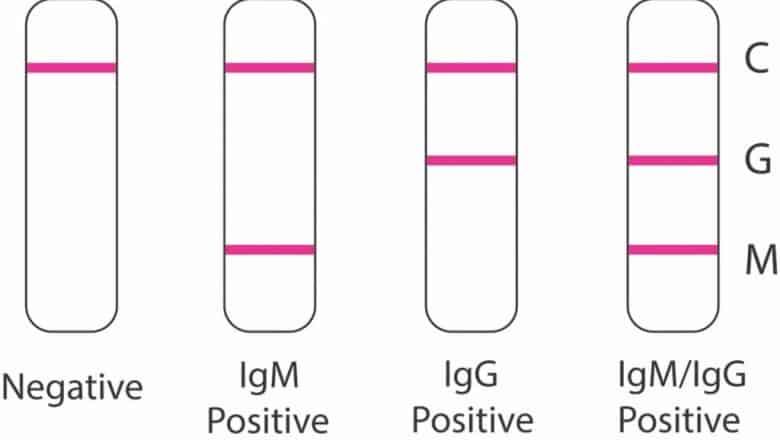 2. The COVID PCR Test
This is a swab from your nose and throat which confirms if you are currently infected with COVID19. It is a lab test and the results take 48 hours to come back. The cost of the PCR and lab antibody test is £185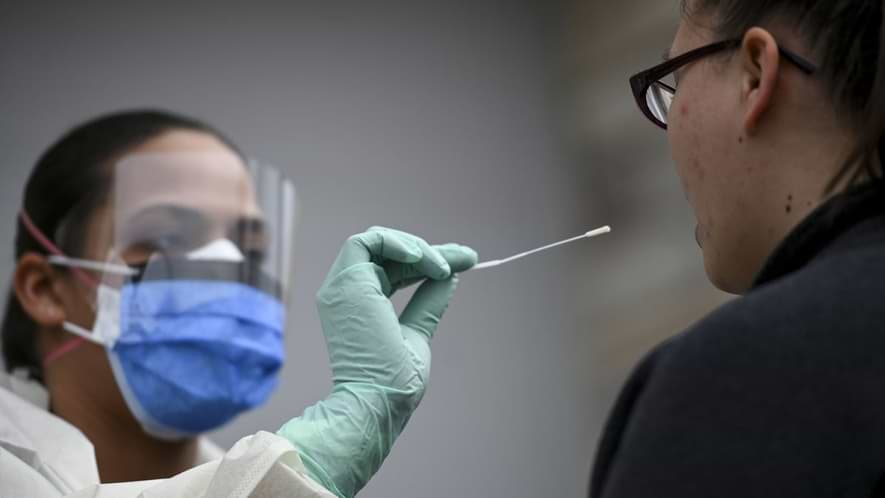 3. The COVID Antibody Test (ABBOTT laboratory test)
This is the government (Public Health England) approved test where we take a sample of blood from your vein and send it to the lab for analysis. The results take 48 hours to come back.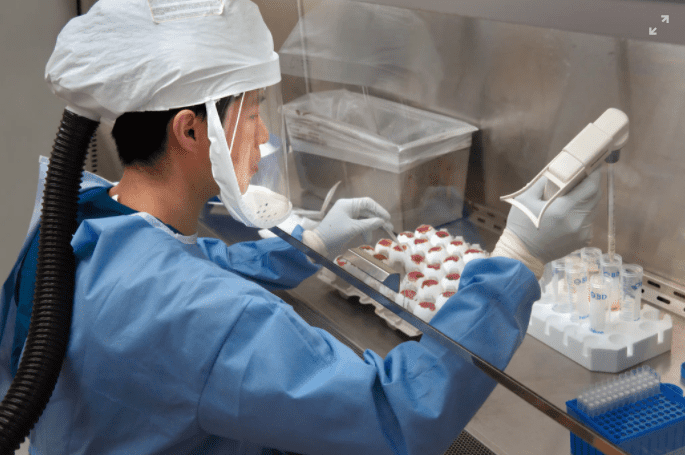 What is Covid-19?
Covid-19 is a coronavirus which can cause illness in both humans and animals. The effect of it can vary from one person to another. Covid-19 is highly contagious and spreads very quickly from person to person through droplets produced when a person with Covid-19 coughs or sneezes. Other people can become infected by the virus by breathing in the droplets. Transmission can also occur when a person touches nearby surfaces and objects where the droplets have landed and then touches their eyes, nose or mouth.
Symptoms may not appear for up to two weeks after you have become infected with the virus. This means that it is possible to spread the virus without having any symptoms. Some people will not show any symptoms.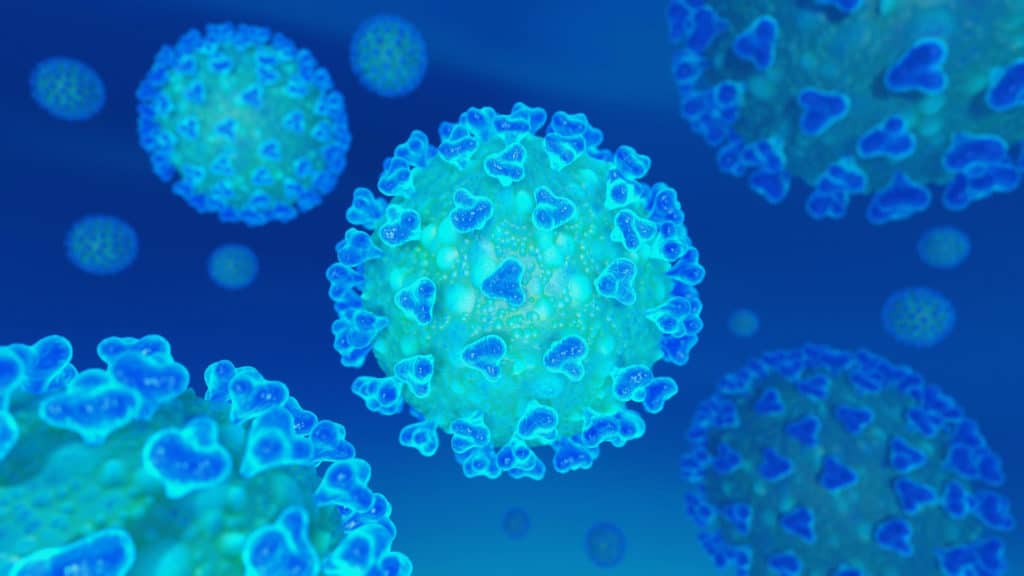 What are the Coronavirus Symptoms?
The main symptoms that you will notice are:
Fever
Cough
Fatigue
Shortness of breath.
Why should I consider the test?
If you need to return to work safely
If you need to travel and require a PCR test to show to authorities in the country you are travelling to that you are not infected with COVID19
If you had an episode in the past which you think was COVID19 to check your antibody levels
For peace of mind and reassurance
If you are looking to move to a different household or to create "social bubbles"
How does the Coronavirus test work?
PCR Test
Our GP will see you in our clinic to take a deep throat swab and from up your nose. The swab is then tested for the virus itself and identifies the Viral DNA. The results are available in 48 hours. This is the same PCR swab that is being used in the NHS.
Instant Antibody Test
The test has been used widely around the world to combat infections and is now available globally. The test is made and sourced from a German Laboratory. This test detects both early marker and late marker, IgM/IgG antibodies in human finger-prick or venous blood samples to the Wuhan Strain of Coronavirus.
Immunoglobulin M (IgM) is the body's largest antibody. It is also the first antibody to appear in response to initial exposure to an antigen (a toxin or other foreign substance), which induces an immune response in the body. It is widely accepted that IgM provides the first line of defence during viral infections, followed by the generation of adaptive, high-affinity IgG responses for long-term immunity and immunological memory. Therefore, testing of COVID-19 IgM and IgG antibodies is an effective method for the rapid identification of a current or recent COVID-19 infection.
Detection of IgM antibodies tends to indicate a recent exposure to COVID-19.
Detection of IgG antibodies indicates a later stage of infection or past infection.
Thus, this combined antibody test could also provide information on the stage of infection.
Laboratory Antibody Test
We take a sample of blood from your vein and this is sent to the laboratory to be analysed. This is the only Government and Public Health England approved antibody test and uses the ABBOTT testing. The results will show whether you are positive or negative to IgG antibodies to COVID19. This will indicate past infection.
How is the Coronavirus test carried out?
Collect blood/serum/plasma sample from a finger prick sample.
Add blood/serum/plasma sample to sample well.
Place 2-3 drops of buffer in sample well.
Read results after 15-20 minutes.
What if I test positive?
Should your PCR swab test be positive, you must immediately self-isolate to prevent spreading the virus to others. We will also inform Public Health England of your positive result so they can monitor this novel virus and spread. The laboratories are also notifying Public Health England so that test and trace can be activated.
Pricing
COVID19 PCR test £185
COVID19 Antibody Test* £185
*(ABBOTT laboratory test with a blood sample with a 48 hour turnaround of results)
COVID19 Instant Antibody Test £195
---
Test performed in clinic
Do not attend if you have current symptoms of COVID-19 or any in the last 14 days.
By appointment only. Don't just turn up.
Book Your Appointment Today
Our innovative, personalised Private GP Service is only a click away. We're here for you and your whole family with our easy pay-as-you-go-service
Book Your Appointment Now
Would you like to hear more? Please submit any queries or feedback via our online form and a member of the team will respond within 24 hours.
Looking to book a consultation? Leave a telephone number and a Midland Health representative will get back to you with all the details you need to get the ball rolling! We're excited for you to see the full range of services we have to offer.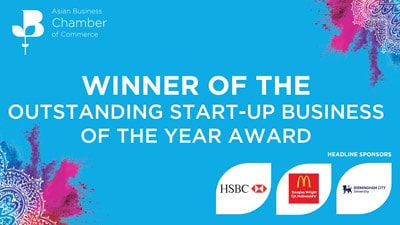 Midland Health wins the Outstanding Start-up Business of the year award for 2019.