At our clinic, we provide three types of COVID19 (Coronavirus testing). Based in the centre of Birmingham, you can easily visit our private clinic and get your results in a short period of time. As many countries are requesting Coronavirus testing proof, we can provide quick and accurate service. The test is also suitable for those employees who are returning to work and need to have proof.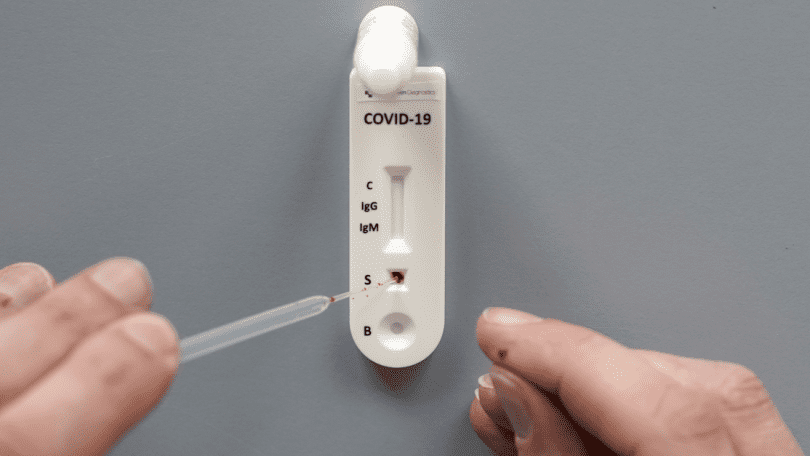 1. The COVID instant antibody test
With a 99% accuracy, we use the NADAL German tests for this, able to pick up IgG and IgM antibodies to COVID19. The results are available in 15 minutes in the clinic and we require a couple of drops of blood from your fingertip. The test is available for £195. 
2. Coronavirus PCR test with Medical Certificate Appointment
This is a swab from your nose and throat which confirms if you are currently infected with COVID19. It is a lab test and the results will be back by midnight the following day. We recommend you have this test 72 hours before travel to ensure we can get a medical certificate over to by email before your flight. The test price includes your clinic appointment, swab and medical certificate. The test is available for £185.
3. The COVID antibody test (ABBOTT laboratory test)
This is the government (Public Health England) approved test where we take a sample of blood from your vein and send it to the lab for analysis. The results take 48 hours to come back. The test is available for £185.
In case you require a certificate for travel or work, we can provide one for an additional £20. It will include the interpretation of the test on our clinic letterhead.
Book your Coronavirus (COVID-19) Test
Once you have paid for your instant Coronavirus Test you will:
Receive an email from our admin team advising you of the date and time of your clinic appointment for our GP to do the test.
This email will include details on how the test will be taken and how you will receive the result
If you do not hear from us then please email us on hello@midlandhealth.co.uk
Book Your Appointment Today
Our innovative, personalised Private GP Service is only a click away. We're here for you and your whole family with our easy pay-as-you-go-service
Book Your Appointment Now
Would you like to hear more? Please submit any queries or feedback via our online form and a member of the team will respond within 24 hours.
Looking to book a consultation? Leave a telephone number and a Midland Health representative will get back to you with all the details you need to get the ball rolling! We're excited for you to see the full range of services we have to offer.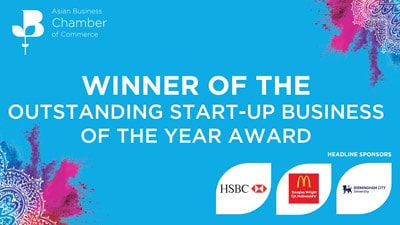 Midland Health wins the Outstanding Start-up Business of the year award for 2019.