Cognitive Behavioural Therapy (CBT) in Birmingham
At Midland Health Birmingham, we offer Cognitive Behaviour Therapy (CBT) as an evidence-based therapeutic method for treating anxiety disorders, depression and trauma in adults, adolescents and children.
Our experienced CBT therapist Raj Bassi uses a unique approach to cognitive behavioural therapy which incorporates elements of Acceptance and Commitment Therapy (ACT) and Eye Movement Desensitisation Reprocessing Therapy (EMDR).
CBT therapy sessions are conducted in our flagship clinic in Edgbaston Village in Birmingham, ensuring that you are surrounded by a modern, private and comfortable environment where you can safely explore the relationship between your thoughts, feelings and behaviour.
Get in touch with the Midland Health team on 0121 769 0999 or at hello@midlandhealth.co.uk to book an appointment and see an expert cognitive behavioural therapist in Birmingham.
How Midland Health can help
Midland Health Birmingham offers cognitive behavioural therapy services provided by Raj Bassi CBT – our resident cognitive therapist. With more than a decade of experience working with NHS mental health services in the West Midland and London, she can assist you with a variety of therapeutic treatments.
Cognitive Behavioural Therapy (CBT) for Adults
Negative thinking can have a destructive impact on your personal life, your career, as well as your mental and physical health. Regaining control of your thoughts, feelings and behaviour using cognitive behavioural therapy can significantly increase your life satisfaction and overall quality of life.
Cognitive Behavioural Therapy (CBT) For Children and Adolescents
Our affordable CBT therapy service can help children and adolescents adopt self-help techniques resulting in higher self-esteem, better performance at school and increased confidence in interactions at home and in social situations.
Acceptance and Commitment Therapy (ACT)
Implementing ACT approaches to help CBT patients identify the thoughts and memories that trigger negative behavioural patterns. The three most common elements are:
Mindfulness helps your stay in the present moment and defuse the negative thoughts and feelings
Acceptance allows you to see a thought for what it is – just a thought, acknowledge its existence and accept that to achieve peace
Values are used to build an understanding of what really matters in life and focus on the positives
Eye Movement Desensitisation Reprocessing Therapy (EMDR)
If you are suffering from post-traumatic stress disorder (PTSD), blocked or unprocessed memories can manifest themselves as nightmares and flashbacks. Eye Movement Desensitisation Reprocessing Therapy (EMDR) can help you manage these traumatic memories and reduce the negative experiences associated with them.
What is CBT?
Cognitive Behavioural Therapy (CBT), is a type of talking therapy that helps you effectively manage your emotions and physical health problems by actively adapting the way you think and behave. The aim of CBT is to help you identify and break negative behavioural patterns stemming from bad thoughts by encouraging positive thinking.
At Midland Health, we regularly help adults, teenagers and children who are suffering from anxiety, depression, eating disorders and other mental health problems.
How does CBT work?
Cognitive behavioural therapy is designed to help you understand what you think, how it makes you feel and what behaviour it triggers. It all begins with analysing a given situation.
For example, if a loved one has not called you when you expected them to, you may think that something terrible has happened to them or that they don't care about you enough to call. This can cause you to feel anxiety, stress or extreme sadness. Those feelings can lead to certain behaviour such as crying, excessively calling the person, acting aggressively (slamming doors, throwing things).
Once a pattern of unhelpful thoughts and related harmful behaviours is identified, your therapist will work with you to implement CBT management techniques to prevent it from affecting you.
What can CBT help with?
Cognitive behavioural therapy is the leading therapeutic approach in the UK as scientific evidence shows that this approach helps people who are struggling with one of the following problems:
Abortion
Abuse
Anxiety disorders
Body dysmorphic disorder
Bullying
Career
Carer support
Child-related issues
Chronic fatigue syndrome/ME
Depression
Domestic violence
Emotional abuse
Eating Disorders
Gender dysphoria
Generalised anxiety disorder (GAD)
Health Anxiety
Hoarding
Low self-confidence
Low self-esteem
Miscarriage
Obsessive-compulsive disorder (OCD)
Panic disorder
Perfectionism
Personality disorders
Phobias
Physical abuse
Post-traumatic stress disorder (PTSD)
Postnatal depression
Pregnancy and birth
Redundancy
Relationship issues
Seasonal affective disorder (SAD)
Self-harm
Suicidal thoughts
Separation and divorce
Sexual abuse
Sexuality
Social Anxiety
Stress
Trauma
Work-related stress
Raj Bassi CBT is experienced in offering cognitive behavioural therapy to both adults and children so if you or a family member are experiencing any of the above, please don't hesitate to contact Midland Health for advice.
What to expect from CBT at Midland Health?
Trained in specialist CBT practices, your therapist will make you feel comfortable and secure, providing you with a safe space to discuss your feelings freely.
During cognitive behavioural therapy, you will be guided towards understanding the relationship between your thoughts and your feelings, and you will get to learn techniques that allow you to control your problem. Your CBT therapist will ask you to practice these techniques between sessions and you will have the opportunity to discuss your progress and any issues you may have faced.
As a therapeutic process, for cognitive behaviour therapy to be successful, it requires you to attend regular therapy sessions for a certain period of time. The length of therapy is different for everyone and it depends on your personal progress.
Start Cognitive Behavioural Therapy
As we have general practitioners and specialist doctors under the same roof in our private clinic in Birmingham's Edgbaston Village, you won't have to wait long to see a therapist. You don't need a referral to book a session with our in-house CBT specialist – Raj Bassi.
We offer same-day and next-day appointments (based on availability) giving you and your loved ones instant access to the mental wellbeing support you need. Book your first session today.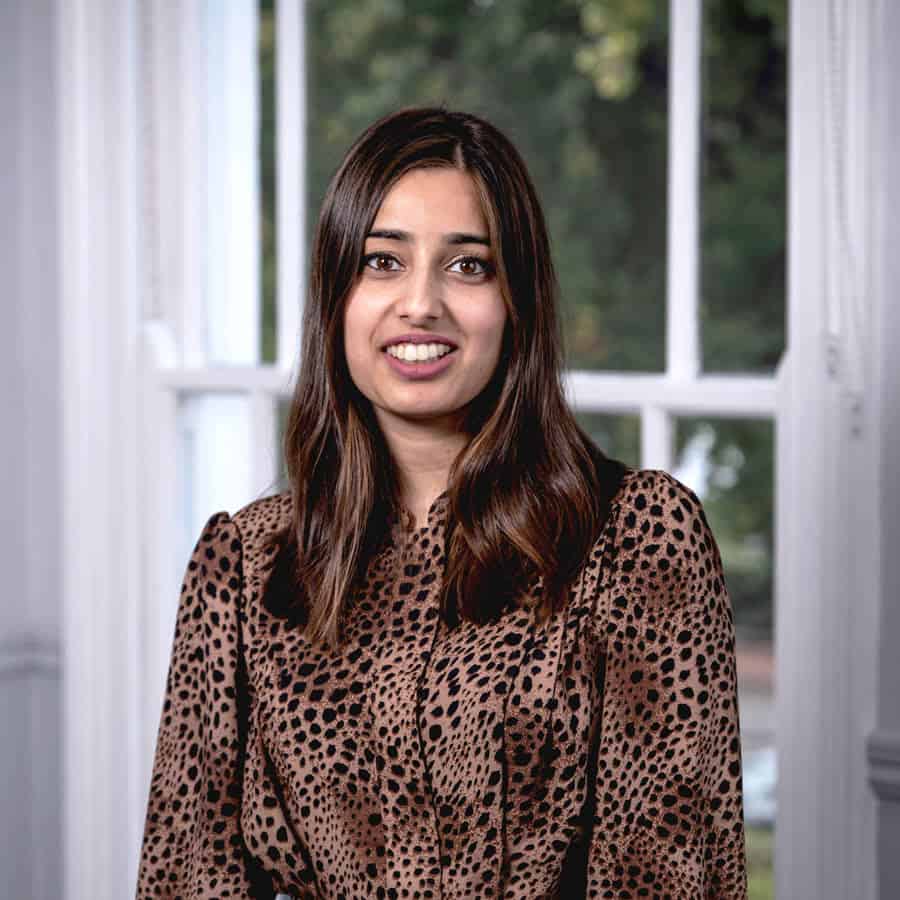 CBT Therapy Cost
Adult Consultation – Consultation – £80
Child Consultation – Consultation – £90
Book Your Appointment Today
Our innovative, personalised Private GP Service is only a click away. We're here for you and your whole family with our easy pay-as-you-go-service
Book Your Appointment Now
Would you like to hear more? Please submit any queries or feedback via our online form and a member of the team will respond within 24 hours.
Looking to book a consultation? Leave a telephone number and a Midland Health representative will get back to you with all the details you need to get the ball rolling! We're excited for you to see the full range of services we have to offer.
Midland Health wins the Outstanding Start-up Business of the year award for 2019.