Also known as andropause, the 'male menopause' is a chronically underdiagnosed syndrome. It is characterised by abnormally low testosterone levels in men as they age, and can lead to obesity, Type 2 diabetes, depression and anxiety.
If you think you may be experiencing symptoms of male menopause, don't suffer in silence. Our experienced GP's will take a full health history and lifestyle assessment to determine why you are feeling uncomfortable. This may include a series of tests to make a full diagnosis. With Midland Health, you will be provided with useful lifestyle guidance and support to improve your overall health and wellbeing as well as treatment for your symptoms.
Your health check-up will include:
Blood pressure and pulse checks
Medical history and lifestyle assessment
Height, weight and BMI check
Urine analysis, diabetes risk, anaemia risk and cardiovascular disease risk
Thorough blood analysis to look at thyroid risk
Detailed look at liver disease risk, kidney disease risk and cholesterol risk
PSA blood test
Male hormone tests
Checking for early signs of the male menopause
Advice for regularly checking your testicles for testicular cancer and signs of prostate cancer
It's also an opportunity for you discuss anything that may be worrying or concerning you. Our Midland Health GPs are great listeners and can offer you the right medical advice and help you live life better.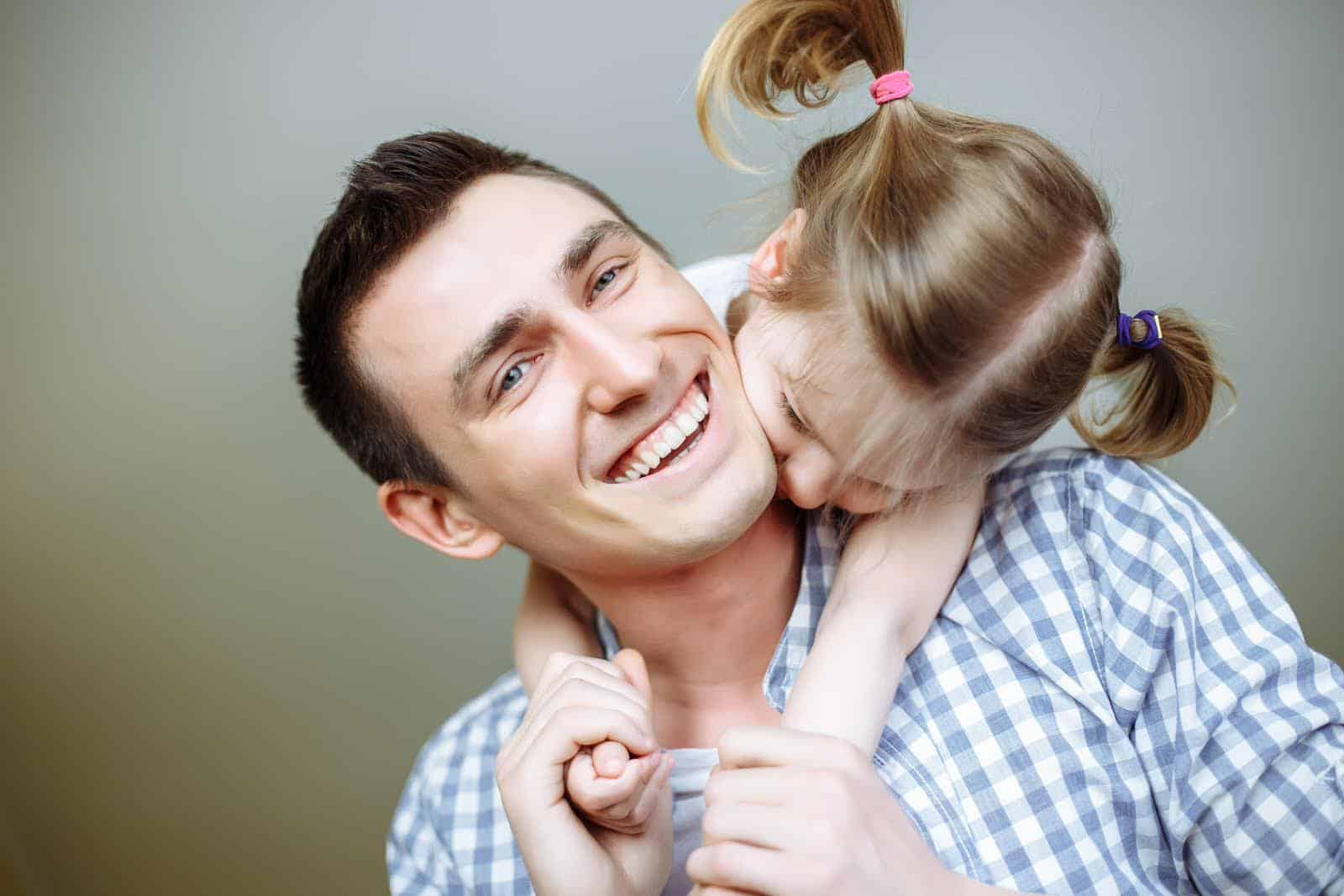 Pricing
Male Menpause Health Check -

£500
Book Your Appointment Today
Our innovative, personalised Private GP Service is only a click away. We're here for you and your whole family with our easy pay-as-you-go-service
Book Your Appointment Now
Would you like to hear more? Please submit any queries or feedback via our online form and a member of the team will respond within 24 hours.
Looking to book a consultation? Leave a telephone number and a Midland Health representative will get back to you with all the details you need to get the ball rolling! We're excited for you to see the full range of services we have to offer.
Midland Health wins the Outstanding Start-up Business of the year award for 2019.