What is a Well Man Check?
Just like a regular health check-up, a private well man health check is important for keeping everything as it should be, so you can get on with your everyday life. It may be a small discomfort which you hadn't thought to ask about, or just taking stock of lifestyle factors as you age; booking in for a checkup with a Midland Health GP can offer peace of mind.
Our Well Man check is a complete health check-up that has been designed to asses your current health status and other medical needs. The importance of performing a Well Man check is that it allows you to identify any underlying health issues that you might be having, at the earliest stage possible. You will then be able to discuss them with one of our friendly GPs that will recommend the best course of action.
You can visit our Well Man Clinic in Birmingham and book in a comprehensive examination that will offer you an in-depth health check. It will be provided by an experienced Midland Health GP, and the assessment will be tailored to your needs based on your health history and lifestyle factors.
Our Standard Well Man Health Check
Our Birmingham Clinic offers professional, reliable and affordable services, tailored to offer you confidential examinations that will put your mind at ease. Our doctors have extensive experience and they will be able to offer personalised advice and support based on your current status, test results, and other medical needs.
Your Well Man check-up will include a full history of your health, as well as recommendations for changes you may wish to make in your day to day life which could improve your overall health and wellbeing. The results will be summarised into a report for you to take home once your results have been received and collected. Our test includes:
Height, weight, blood pressure and BMI check
PSA blood test to check for prostate cancer
Testicular exam and advice for checking your testicles for signs of testicular cancer
Urine analysis, diabetes risk, anaemia risk and cardiovascular disease risk
Thorough blood analysis to look at thyroid risk
A detailed look at liver disease risk, kidney disease risk and cholesterol risk
Checking for early signs of the male menopause
Why Should You Opt for a Private Man Full Health Check?
Opting for a private health check offers you the advantage of discussing any issue related to your health with a specialist. As opposed to normal GP appointments, our private well man checks won't appear on your medical records and you will receive full anonymity. If there is anything that doesn't look right, we will then offer you expert advice on which specialist you will then need to see.
A health check with Midland Health could take up to one hour and it will offer you valuable information about any particular health issue that could pose a threat to your wellbeing. Issues such as prostate and testicular cancer, heart diseases are serious health risks for men and with the help of a regular check-up, you will be able to identify the early signs.
It's also an opportunity for you to discuss anything that may be worrying or concerning you. Our Midland Health GPs are great listeners and can offer you the right medical advice and help you live life better.
Pricing
Well Man Health Check -

£330
Book Your Appointment Today
Our innovative, personalised Private GP Service is only a click away. We're here for you and your whole family with our easy pay-as-you-go-service
Book Your Appointment Now
Would you like to hear more? Please submit any queries or feedback via our online form and a member of the team will respond within 24 hours.
Looking to book a consultation? Leave a telephone number and a Midland Health representative will get back to you with all the details you need to get the ball rolling! We're excited for you to see the full range of services we have to offer.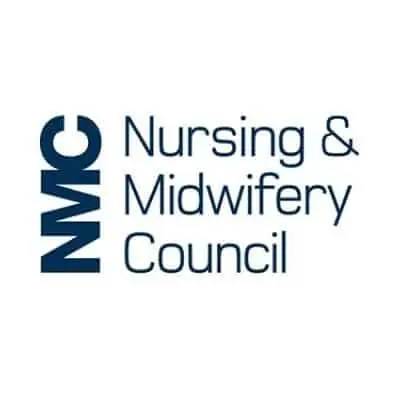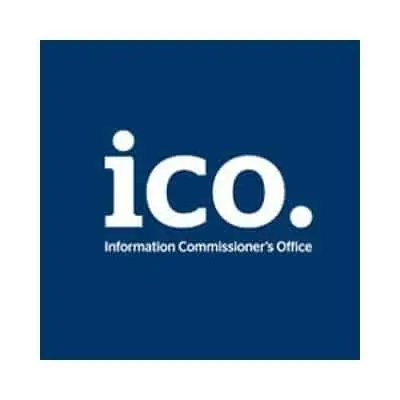 Midland Health wins the Outstanding Start-up Business of the year award for 2019.