A lot of people enjoy alcohol, however, for some heavy drinking can take a toll on overall health and wellbeing. If you are concerned about the long-term impact of alcohol on your general health and liver function, it may be helpful to book an Alcohol and Liver check-up with Midland Health. A full assessment with an experienced GP may include;
Ultrasound of the liver
Medical history and lifestyle assessment helping calculate your weekly alcohol intake in units
Height, weight and BMI check
Urine analysis
Blood pressure and pulse checks
Full Blood Count and ESR and Biochemistry profile
Liver and kidney disease risk
Diabetes risk, anaemia risk and cardiovascular disease risk
Thorough blood analysis to look at thyroid risk
Cholesterol blood check
Results for some assessments may be available the same day, or within 5 days for laboratory tests. Expert lifestyle advice is also provided to help you protect your liver in the future. We can refer you to some excellent Counsellors and Therapists if you are looking to detox from alcohol or wish to abstain. Our GPs can support you in this difficult time and prescribe withdrawal medical if needed.
It's also an opportunity for you discuss anything that may be worrying or concerning you. Our Midland Health GPs are great listeners and can offer you the right medical advice and help you live life better.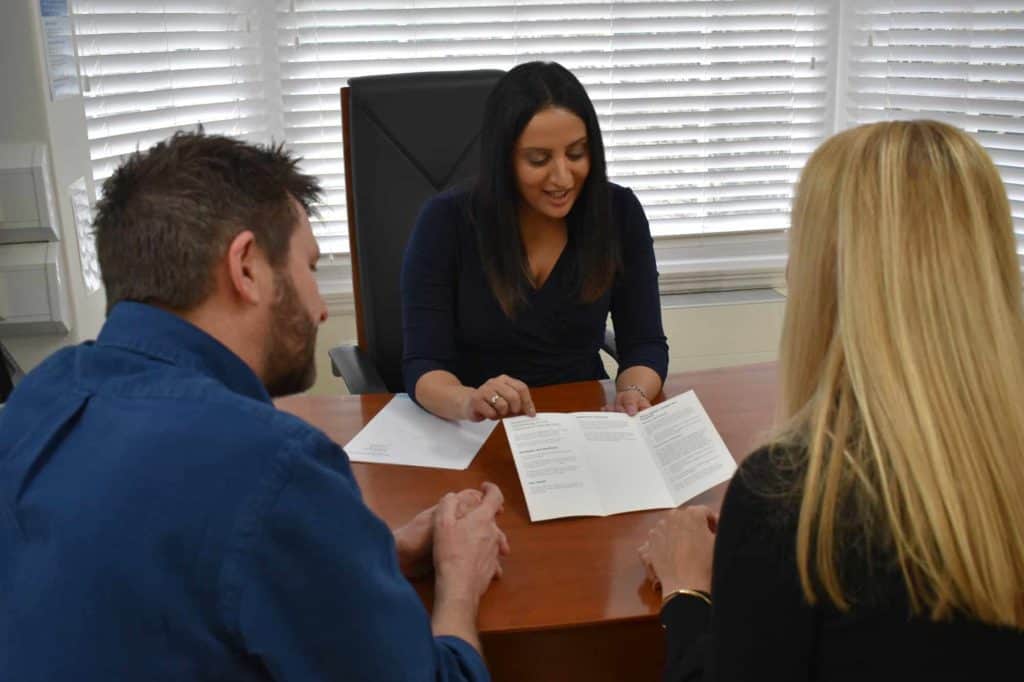 Pricing
Alcohol and Liver Health Check -

£500
From Monday 6th April 2020 will now be offering Online GP Consultations.
These Online GP Consultations are 15 minutes long and cost £49.
Would you like to hear more? Please submit any queries or feedback via our online form and a member of the team will respond within 24 hours.
Looking to book a consultation? Leave a telephone number and a Midland Health representative will get back to you with all the details you need to get the ball rolling! We're excited for you to see the full range of services we have to offer.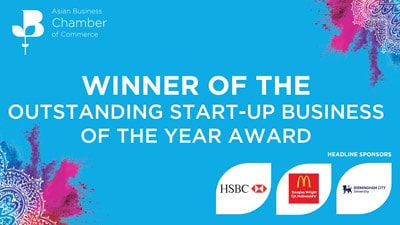 Midland Health wins the Outstanding Start-up Business of the year award for 2019.