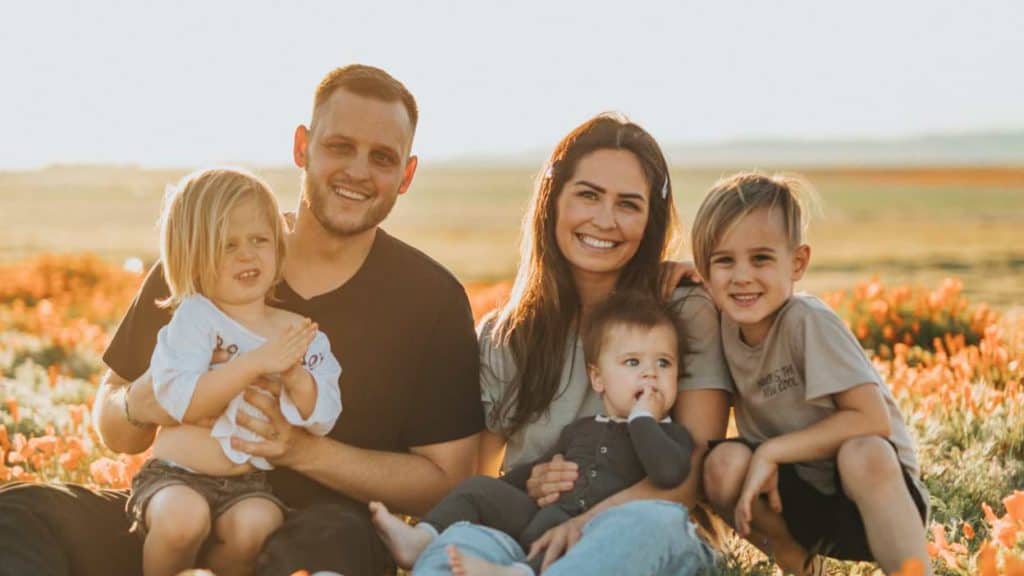 Why do I need a Covid-19 Travel certificate?
In order to stop the spread of coronavirus, many countries require tourists entering to prove that they don't have coronavirus. This is done by taking a PCR (Polymerase Chain Reaction) Swab Test from the deep throat and nose to detect the actual virus.
These tests have to be processed by an UKAS (United Kingdom Accreditation Service) approved laboratory for them to be considered valid by the destination country. These laboratories are also used by the NHS and Public Health England.
Once the results are processed our GMC registered doctor will issue a signed medical certificate and a laboratory certificate which is valid for travel. To date, we have had NO traveller refused travel based on our tests or certificate.
When should I book the COVID-19 test before my flight?
The time of booking varies and is dependent on the country of travel. For example at the time of writing UAE (United Arab Emirates) required proof of negative PCR test within 96 hours prior to departure, while Cyprus would ask for proof of negative PCR test within 72 hours prior to departure. While most countries are happy to accept our certification when boarding your flight or landing at the destination others will require you to submit the PCR certificate prior to travel.
We would urge all travellers to check with the appropriate countries travel information to ensure that they are compliant with the countries entry policy.
If you are unsure when is the best time to book your COVID19 PCR Test then do feel free to call us on 0121 769 0999 or email hello@midlandhealth.co.uk and one of the team will be sure to help.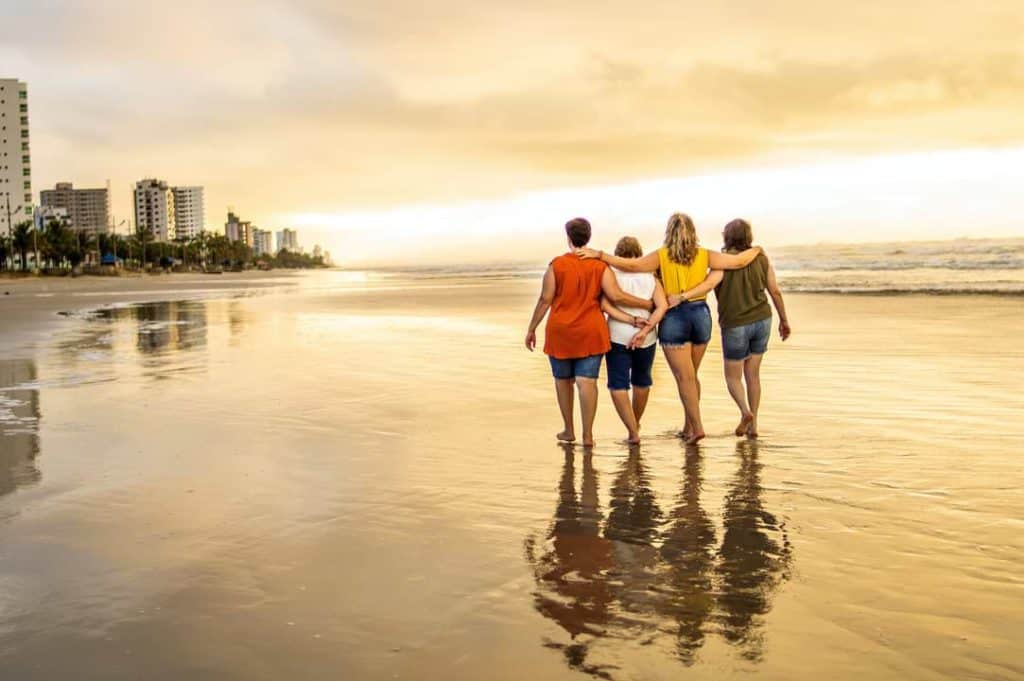 How long will it take to receive my results and COVID-19 certificate?
We offer close to real time certification – this means that your certificate will be sent as soon as we receive the results from the laboratory. Our laboratory offers a test result within 24 -48 hours. In special cases test results can be obtained at very short notice for emergency travel eg 4-6 Hours but this would need discussion with us on 0121 769 0999 as it would carry an additional charge.
Getting results and certification to our clients is paramount. As a result we maintain a database that makes us aware of your flight dates. This enables us to chase and push through laboratory results and not just passively wait for them to come to us. For us it's vital that you get on your flight and entry into your destination country with a negative COVID19 PCR Medical Certificate.
What information do I need to provide?
This is a very important part of the process – the details you provide us for the test and certificate HAVE TO MATCH your passport details. Please check that you provide us with the correct title, name, date of birth, home address, mobile phone number and email. We advise it often best to send us this in an email so that there is no room for it to be spelt incorrectly. We also do recheck these when you come into the clinic for the test.
What information is going to be included in my certificate?
The certificate will include the key information below.
Your name, date of birth, home address.
What date the sample was taken
Covid19 status (which should hopefully be negative)
Dated signature from a GMC registered Doctor
A Copy of a laboratory report.
How will I get the certification?
Your certificate and laboratory result will be sent to you in a PDF format via email. Our team works round the clock in evenings and weekends to process these. This is to ensure we can deliver on our promise of getting your certificate over to you in time for your travel. We advise you to print it out prior to your flight and also keep a copy in your email records.
Prices
The price for a PCR Antigen Coronavirus test is £185, which includes the price for the test performed by a doctor/appropriately trained clinician AND the issue of a full and comprehensive COVID19 PCR Medical Certificate.
What will the test be like?
The PCR antigen COVID19 test is performed by taking a nasal and pharyngeal (back of the throat) swab which is then placed in an appropriate container.
Please see our video on how this is performed at one of our clinics. We also offer a postal service and would advise clients requesting our postal tests to kindly review the video provided and follow the written instructions in the postal pack.
After the swab has been taken our courier takes your swab to one of our UKAS approved laboratories in London and the Midlands to process your sample. Once the sample reaches the laboratory it is "signed in". Your details are checked and your PCR swab is placed in an "assay" for antigen testing. The process is overseen by a virologist to ensure regulations are met. We are then emailed a copy of your result into our clinical system.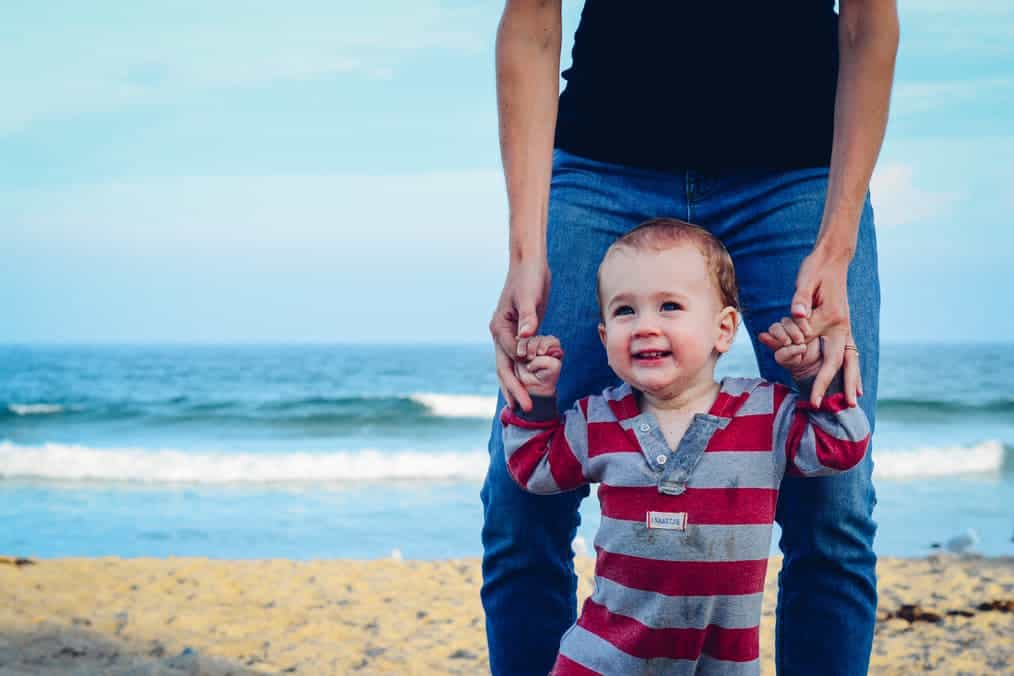 FAQs
Do you offer a rapid testing?
YES – our PCR assays can be performed within 1 to 2 hours HOWEVER in order for us to perform a test, have a courier take it to a laboratory and then process a result and certificate, we would allow between 4 to 6 hours to give a comfortable margin. If you are in a situation where you need an urgent test then please do call us to discuss this at the soonest opportunity.
Can the test be done in babies and children?
Yes, we test all age groups and the cost of the test is £185 for adults and children.
Book a COVID-19 Travel Certificate Consultation
Book Your Appointment Today
Our innovative, personalised Private GP Service is only a click away. We're here for you and your whole family with our easy pay-as-you-go-service
Book Your Appointment Now
Would you like to hear more? Please submit any queries or feedback via our online form and a member of the team will respond within 24 hours.
Looking to book a consultation? Leave a telephone number and a Midland Health representative will get back to you with all the details you need to get the ball rolling! We're excited for you to see the full range of services we have to offer.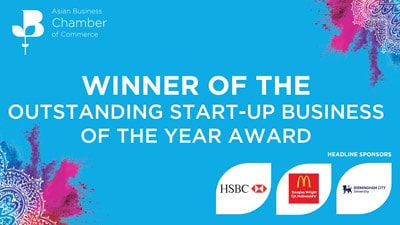 Midland Health wins the Outstanding Start-up Business of the year award for 2019.